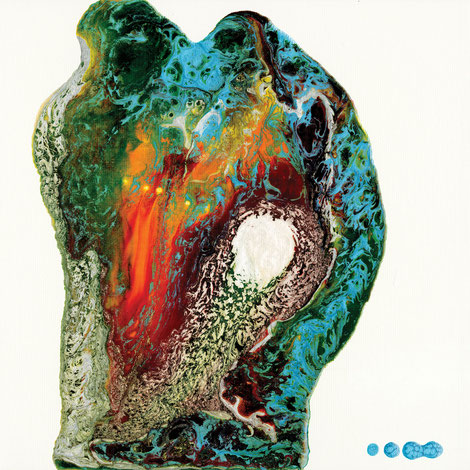 With several decades worth of experience as a DJ and producer, Mallorca Lee was a member of the electronic music groups Ultra-Sonic and Public Domain. He has released over ten albums, three of them solo and countless EPs within acid house, rave, hip-hop and rock.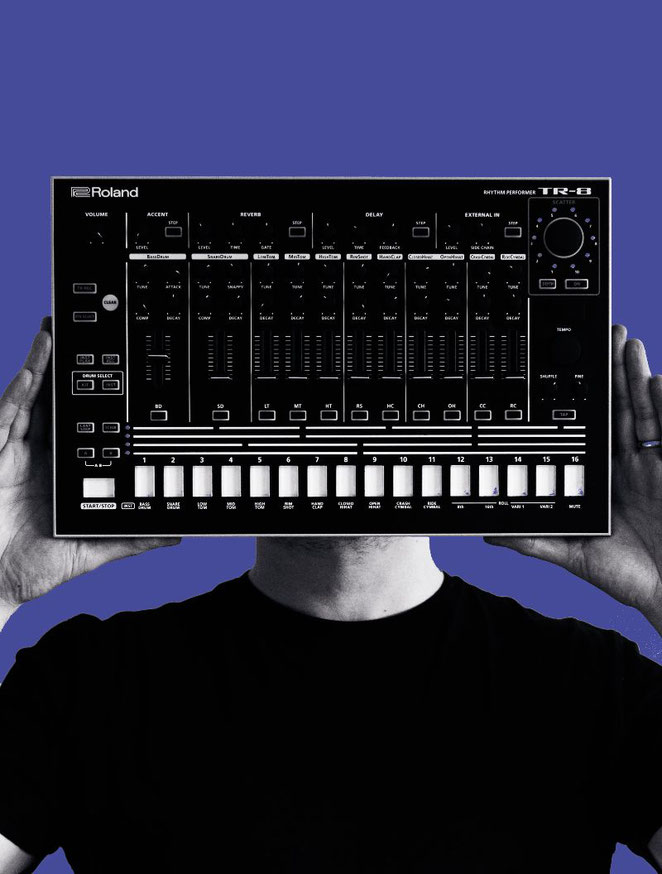 Some three decades on from the birth of acid house, Mallorca's new LP 'Acid & Eve' pays homage to the genre and the equipment that is synonymous with its sound. 
As Lee explains: "'Acid & Eve' is my take on acid house today, sequenced and recorded live on only Roland, Aria and Boutique equipment. I stepped away from the computer and used nothing else but the original vintage equipment, alongside Roland's new range of equipment. It was these classic machines that got me into dance music in the first place."
From the energy of the album opener, the aptly-titled 'Welcome To My Acid House', to the magnetic pull of 'Deep Inside' (featuring longtime guest vocalist Ross Ferguson) and the track 'The Future Acid House', the album pays tribute to early Belgium techno and acid while also keeping its sights firmly fixed on the horizon.
Lee explains: "I wanted to put my stamp on acid house, so the album was a tip of the hat to that lineage but with my stamp on it. I really think it is Future Acid House and I am always looking out to see what happens next when these machines get snapped up with today's producers."
The 'Acid & Eve' LP will be preceded by an EP release this month. The 'Acid Aira ep-01' will feature two cuts from the album – 'Deep Inside' and 'Future Acid House' – plus bonus track 'TR-8', which does not appear on the full album.
The album is out 12 April.
© justaweemusicblog.com