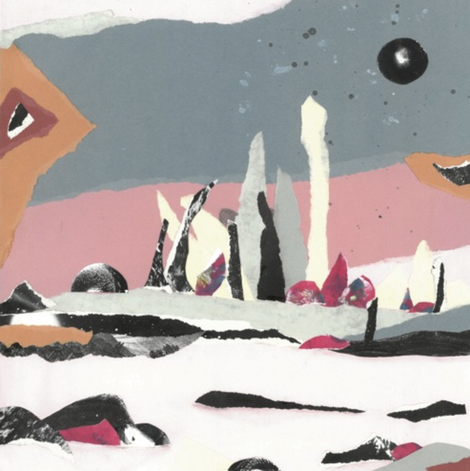 After first emerging back in 2015 with his debut EP 'Float', Swedish producer August Landelius has been quiet ever since. But after three years of developing and honing his sound in his home studio, he returns with his new single 'All You Can Eat', set to feature on his forthcoming debut album. With its warped and ethereal atmosphere, the track sits as a haunting yet captivating return for the frontman. Filled with pulsing basslines and his own sombre vocals placed delicately over the top, the new single continues the presence he produced on his first EP.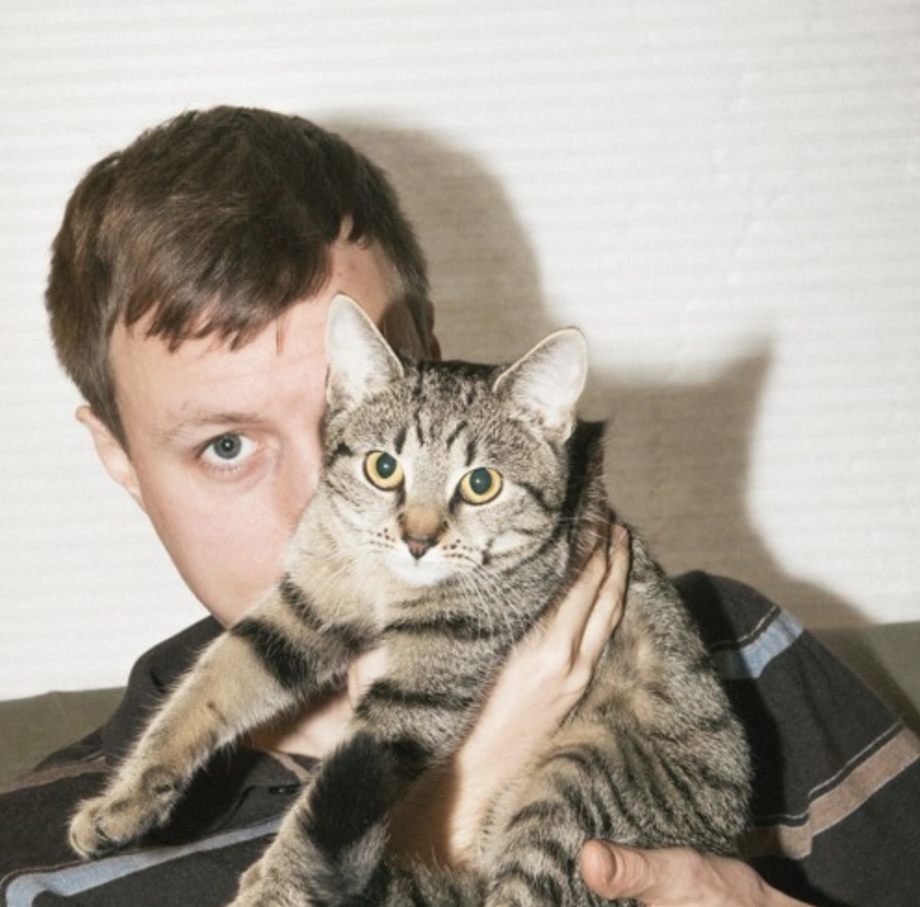 Speaking about his new release, Landelius said: "'All You Can Eat' is about the specific social group I'm from, let's say advantaged, western, freshly 'woke' young men. I'm a very privileged boy from Sweden and white male Swedes from where I'm from are used to complaining about all kinds of small things. I was extremely grossed out by myself and all my whining about useless problems. Not that I loved myself before, but now I almost felt like I had lost my identity, which is really pathetic. The thing is I couldn't really help being a bit sad even though I now really, really understood how privileged I was."
The track is the first piece of new material the producer has unveiled from his forthcoming debut album, set to arrive this year. Having worked on it since his first EP, he aims to see this as an example of inventing and then reinventing himself over and over again.
Speaking about his time creating the album, he said: "I have worked SOOOOOO hard on the album. I know everyone who makes an album says that but I've taken the train to weird places all over Europe to pick up specific gear, then learned how to work with them, then wrote, recorded, produced and mixed everything by myself. 
"There's been a lot of different versions of the tracks and every single detail on the album is reconsidered 300 times (just ask my label!). You can expect rustic beats with more character than my previous stuff. I kinda want it to sound like a band playing electronic instruments live in one take. I'm fairly bored of perfectly sequenced beats. I've learned so incredibly much from this process and, in the end, I'm glad I really took my time. It feels like I've taken a master's degree or something in a way (although I've never actually taken one, so I don't know how that feels)".
'All You Can Eat' is out now on Naiv Recordings, check it out below.
© justaweemusicblog.com