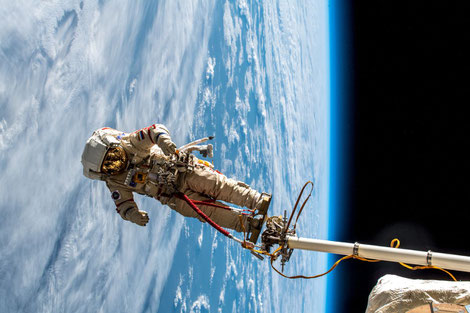 BigCityBeats, the company behind World Club Dome, recently announced a new collaboration with the European Space Agency (ESA) for 2019, combining electronic dance music and space travel. After last year's mission with the ESA for World Club Dome Zero Gravity, which apparently saw the first-ever club created in weightlessness, this year's will be taken to greater heights with another Zero-G event planned among many more events that aim to link dance music and space travel.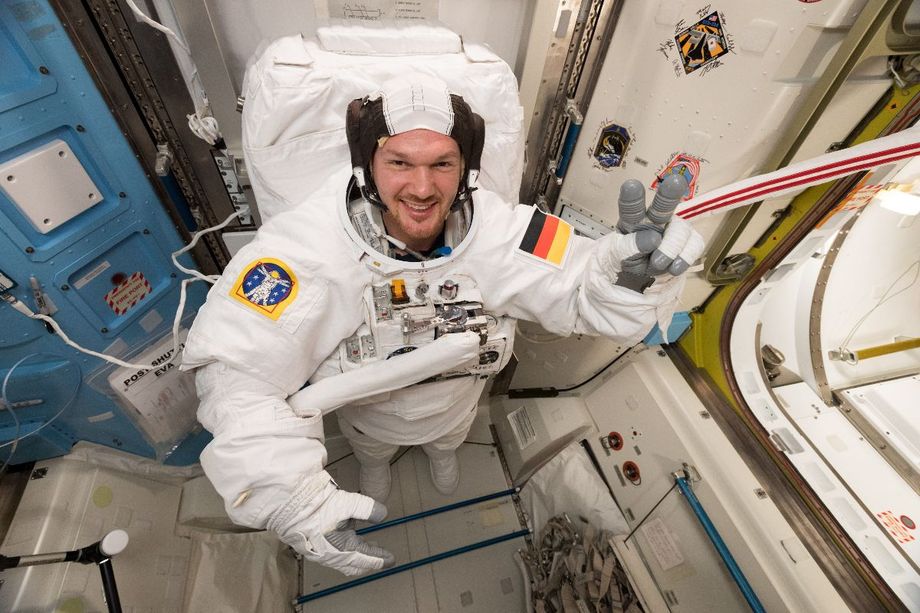 The world's first message from outer space to the electronic dance music community has been delivered by the International Space Station's current Commander Alexander Gerst. The commander's message was, among others, a response to DJs Armin van Buuren, Dimitri Vegas & Like Mike, Steve Aoki and Timmy Trumpet who sent a greeting to the ISS, talking enthusiastically about the vision and collaboration between World Club Dome, the European Space Agency (ESA) and their Zero Gravity mission.
ESA astronaut and Commander of the ISS, Alexander Gerst: "I'm a big fan of electronic music. Welcome to all the new space fans. It's great to see the messages of support for space coming from the world's top DJs making us see the future with a visionary spirit. Many thanks for coming together and for organising this inspiring event. It is my dream that one day, every human can once in their life see our beautiful planet from Space. Let's all work together to make this dream come true."
ESA astronaut Frank de Winne (Head of ESA's European Astronaut Centre) noted on the WCD & ESA collaboration: "I would like to thank all the top DJs and World Club Dome for bringing the message of space to such a large community. Thank you very much and welcome to all the new space fans and of course the entire electronic music community. See you in space!"
For more information, check: https://www.worldclubdome.com/
© justaweemusicblog.com