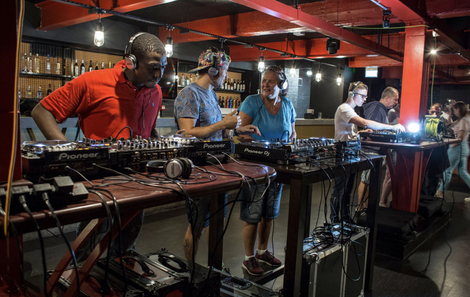 Lisa Lashes School of Music continues to make strides in the field of music education by providing students with comprehensive, individualised programming within the industry. The school started as a grass roots effort to teach people DJ skills and, in less than a year, evolved into a fully-funded school that has apparently grabbed the attention of seasoned educators and municipalities alike. PTS Training Academy, an apprenticeship and short course provider, saw the potential the school had, and have supported the course from the beginning.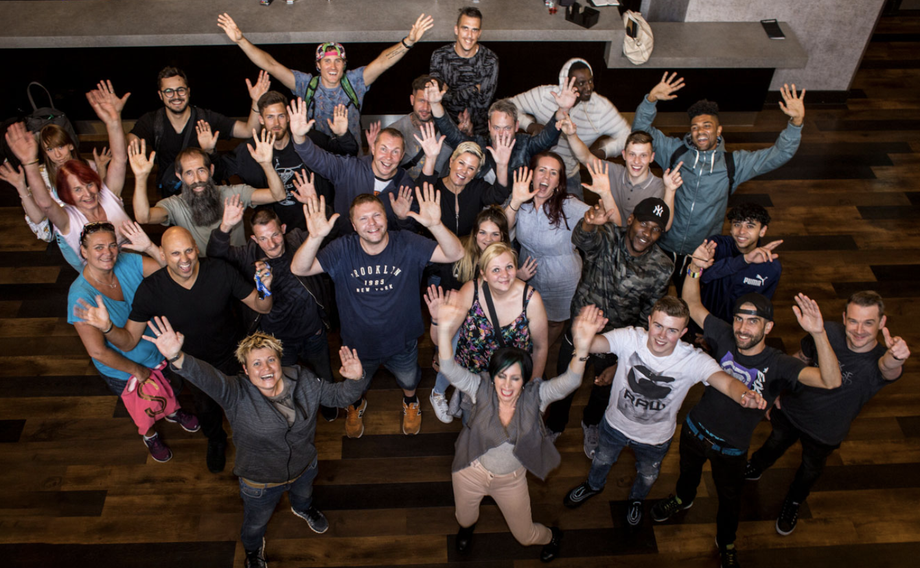 Matthew Joyce, Director of PTS, said he is "excited for the course's future" and is "proud to be a part of this movement within the music industry."
Recently it was announced that they will carry the brand into more UK cities in 2019 starting with Greater Manchester in January.
"The demand is growing," said Deborah Hewitt, founding partner and mentor to students at the school. "Lisa and I have met with officials in many cities over the past year that want to bring Lisa Lashes School of Music to their communities because they have seen firsthand what the school provides. We're an ever growing family that truly connects people together through music and education. We are thrilled to bring this concept to more locations and help as many people as we can."
At the core of the school's success is that Lisa and her partner Deborah Hewitt have embraced the challenges of those who may not fit the mould of a traditional school environment.
"The 12 weeks of Lisa Lashes School of Music have been inspirational, exciting, and wonderful! It has been so much more than a learning experience. It has helped us improve our mixing techniques, especially in the use of colour SFX and in the creation of 'the moment' for the dance floor. It has shown us some amazing production techniques courtesy of Brandon, Rob and Ben BK (tutors), which we are now using on our original music. 
"It has shown us how to promote ourselves, how to manage social media more effectively and how to promote an event, including advice on health and safety from Anne Savage and other experts in the field. But it has also done so much more than all of that. The quality of the teaching and standing of the tutors is world class. And the spirit of community, collaboration and friendships that has been fostered and created between the students means that this is just a beginning. To all at LLSoM we thank you from the bottom of hearts for such an amazing experience!" 
Jacqueline Anne Palmer, Lisa Lashes School of Music graduate, 2018.
Individual attention is given to students and those with special needs are met with lesson plans that highlight their unique abilities and that are adaptive to how they learn. This has caught the attention of officials on a variety of state and local levels who have seen the results that this 12-week course has had on its graduates and now want to fund schools of their own.
Manchester will be the second Lisa Lashes School of Music and will launch in January 2019.
© justaweemusicblog.com