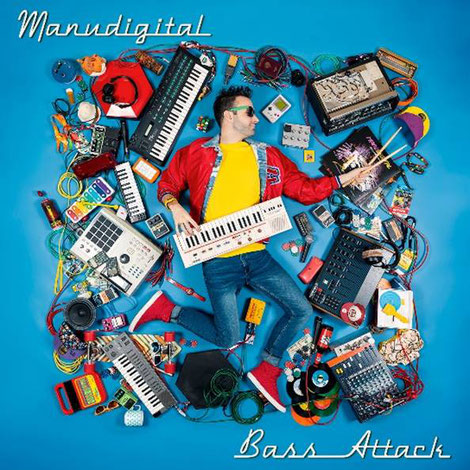 Manudigital is a beatmaker, bassist and producer who specialises in digital reggae. Bringing soundsystem, bass and dancehall back around to young future and tech obsessed new generations apparently seems to be his ever-expanding conquest. Being involved in music for more than 15 years now also as a composer, he participates in the recording of many international albums and singles. He has also collaborated with artists like Alborosie, Beenie Man, Bounty Killer and many more.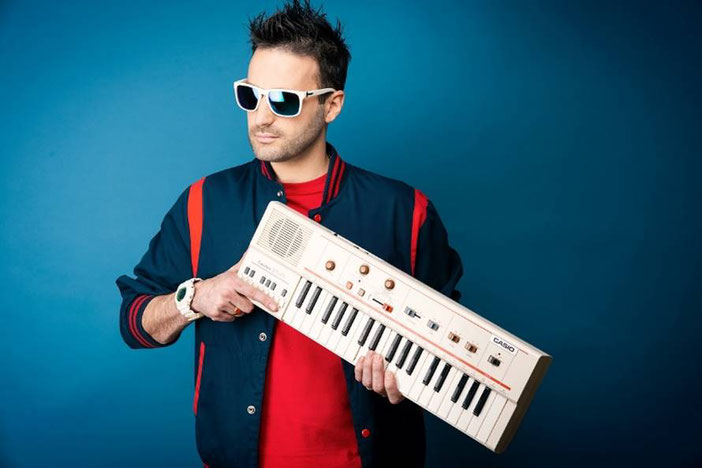 Manudigital has created many concepts such as the 'Digital Session', where he is surrounded by French and international artists such as Pupajim, Elephant Man or Queen Omega. His various web series are shared on social networks around the world, his YouTube channel has had more than 20 million views and he has more than 172,000 dedicated Facebook followers. In 2016, he released his first solo album 'Digital Pixel' and toured more than 150 shows across 27 countries in 2016 and 2017.
Now he is back with a second album 'Bass Attack', which was released last month. Always making Reggae digital his signature, here he delivers an album cut for the live experience in which he does not hesitate to explore new styles through dub and bass music. 
There are explosive collaborations with veteran MCs such as General Degree, Red Fox and Junior Cat, plus Skarra Mucci, Solo Banton, Soom T and Cali P, the French Taiwan MC and Panda Dub and English D&B artist, Ed Solo.
'Bass Attack' is out now on X-RayProduction / Cargo Records.
© justaweemusicblog.com