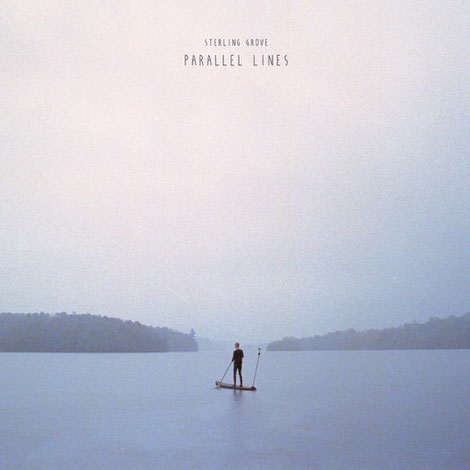 Sterling Grove AKA Marc Luciano and Stephen Robusto are Montreal's newest export who incorporate musicianship and songwriting for an electronic sound that extends beyond the dancefloor to comforting human experience. From brooding breakbeat to delicate downtempo, their debut album 'Parallel Lines' embarks on a dreamy journey, imbued with soul and song craft while featuring a slew of vocalist from around the world.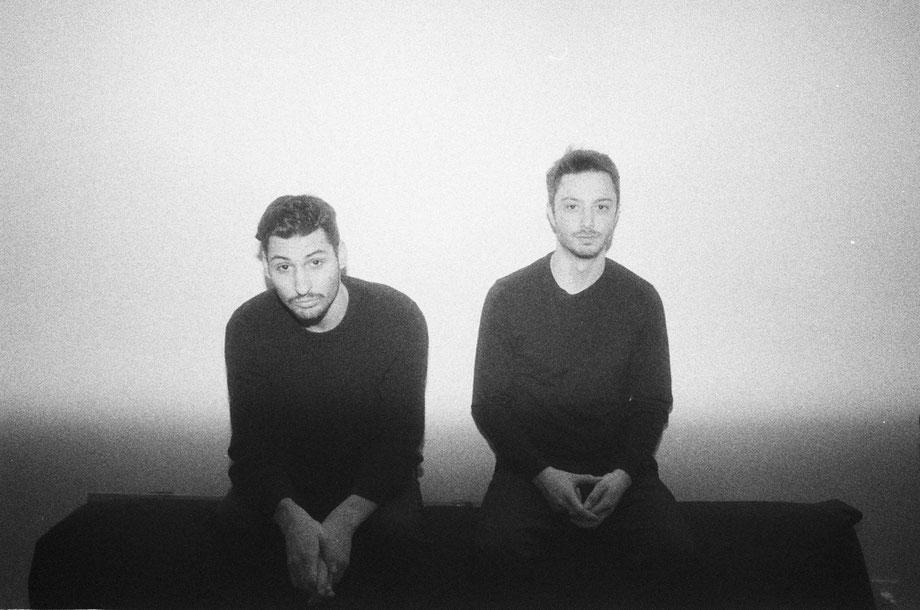 November saw the release of the soulful 'Parallel Lines' (single) that featured the vocals of Indian-based musician Monsoonsiren and demonstrates the Canadian Duo's inclination for a cosmopolitan mix of collaborators. 'Parallel Lines' (album) features UK Ninja Tune vocalist Jono McCleery, Black Lotus, Adelaide and fellow Canadians Ellyn Woods and Munya. 
'Parallel Lines' is an album of soaring textures, distorted drums, soulful sound worlds and elegant vocals – sometimes crisp and clear; other times dark and warped. It's a sound that brings to mind the production finesse of Jamie XX, the grooving vocal chops of Jamie Woon and the richness of Maribou State. 
From the emotionally charged, breakbeat infused sound of 'Beaneath Feat. Jono McCleery', the acidic, squelching 'Wither Feat. Adelaide', to the grand-finale 'Way I Used To Feat Munya', the duo have positioned themselves far away from traditional glued-to-the-screen laptop producers by working closely with each artist to cultivate a unique selection of songs where wispy vocals filter in and out of the boy's chameleonic production abilities.
The album will be backed by a 6-minute short film entitled 'Parallel Lines' set for release this year. The album is out now on House of Youth Records.
© justaweemusicblog.com