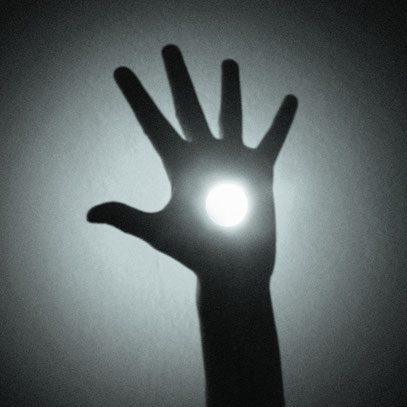 After two remix EPs taken from Ellen Allien's seventh studio album, 'Nost', BPitch Control unveil round three with another lineup of contributors stepping up to the plate to deliver their own interpretations of the original works. This time around it's Alan Oldham, Eomac, Amotik and XDB volunteering their services to bring a whole new dimension to the music from the track.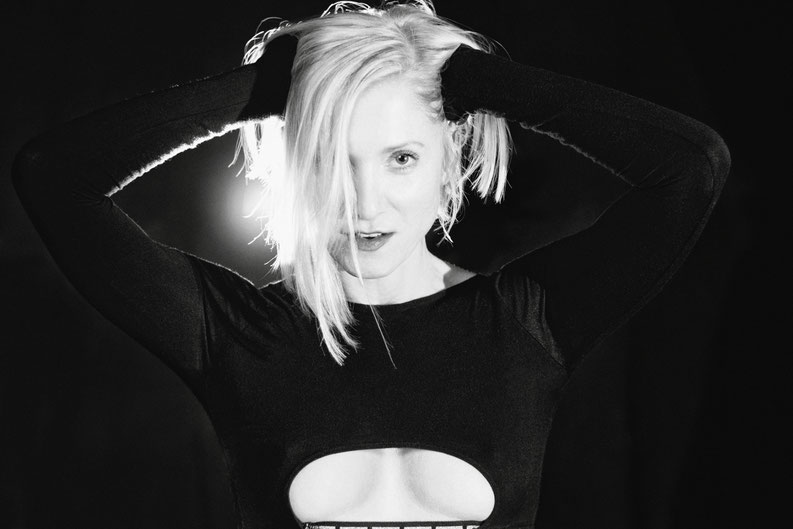 The RMXS 3 opens with Alan Oldham let loose on 'Jack My Ass', pumping it full of energy and jackin' beats. A hypnotic riff keeps you locked in throughout, while Alan maintains a minimalistic approach giving the track maximum impact with minimum components.
Next up is Eomac's dour version of 'Mind Journey', where the vocal from the original is so distorted and warped it's almost unrecognisable. The pace is slow and purposeful.
Amotik follows up with his own twist on 'Mind Journey', this one a little more frenetic and energised than Eomac's rework. The pace is quickened with a slightly agitated energy and hefty drums. The tension builds steadily until a thumping breakdown accompanied by emotive strings.
Lastly, 'Call Me' is put through XDB's filter, with softened pads and a rolling groove. The beats are crisp, the top end full of soul.
It's out 23 February. 
© justaweemusicblog.com