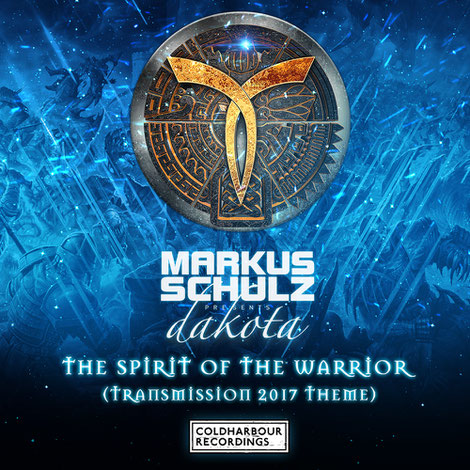 In perhaps the most time-honoured tradition in 20+ years of event theme history, this November sees Markus Schulz deliver Transmission its 2017 night-defining track. First marking his ambassadorship of the Prague-based arena with 'The New World' back in 2008, this year's composition represents Markus' ninth consecutive Transmission theme in as many years.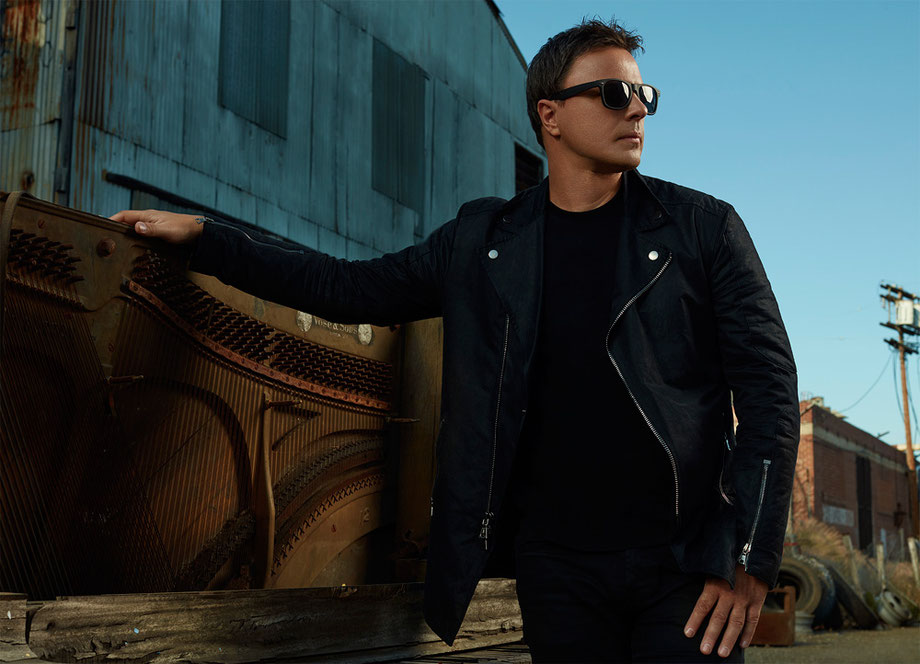 2017's theme also serves a dual role, as 'The Spirit Of The Warrior' dovetails into Markus 2017 Dakota episode, 'The Nine Skies'. Through his audiovisual undertaking, Schulz has embraced a musical, spiritual path to enlightenment throughout the year. Forming an integral piece of this journey, 'The Spirit Of The Warrior' represents the fourth single ahead of the project's upcoming album. 
Musically, through dramatically drawn strings, big orchestral drums, symphonic supporting instrumentation and laser-lit synths, he again encapsulates the sense of spectacle and occasion that is Transmission. 
Available through Coldharbour Recordings now. In Prague on 25 November, through 'The Spirit Of The Warrior', Transmission, Dakota and 'The Nine Skies' will meet as one. 
© justaweemusicblog.com