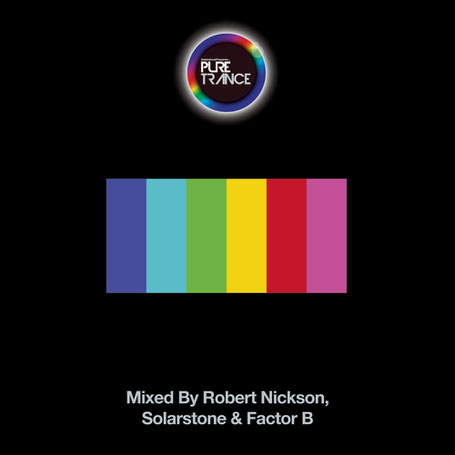 2017's draft for the sixth edition of Pure Trance sees the Netherlands based Robert Nickson and Australia's Factor B join its roll call, while Solarstone spear-tips this new assembly. The album draws its music from the current and future holdings of Pure Trance Recordings, as well as a handful of labels including Black Hole, FSOE, Flashover and Subculture.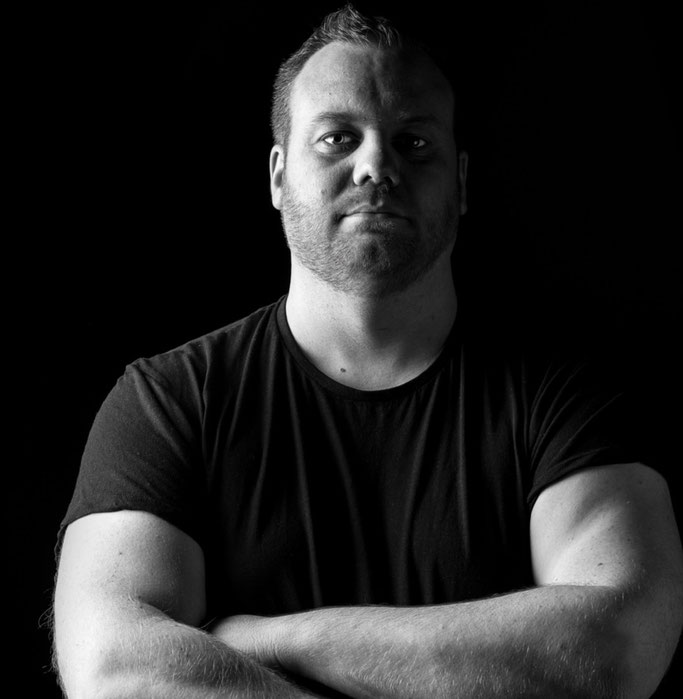 Having established its 'open-till-close' format with last year's first triple disc edition, 2017's sixth volume arcs the same trajectory. Anglo-Norwegian producer Robert Nickson is the man tasked with PT VI's 'doors-open' set. Over the opening course he seeds it with the prog-trancers like David Forbes' 'Monolith', Slam Duck's 'Mercury II' 'Barracuda' from Three Drives and Forerunners' 'Just For A While'. He also drops 'Atoms' - his new RNX preparation, and under his own name, in its latest stages comes 'Somewhere In Spacetime'. In between flows new works from the likes of Basil O'Glue, Lostly and Gai Barone.
Of his participation in the album, Robert said: "It's been an absolute pleasure to be part of 'Pure Trance 6'. Sourcing the tracks from every corner and creating this mix took months of preparation and meticulous fine-tuning. The first disc is very special as it can create the flow and atmosphere that leads the entire album. It has presented an opportunity to showcase another side of me that others may not have heard yet. Enjoy!"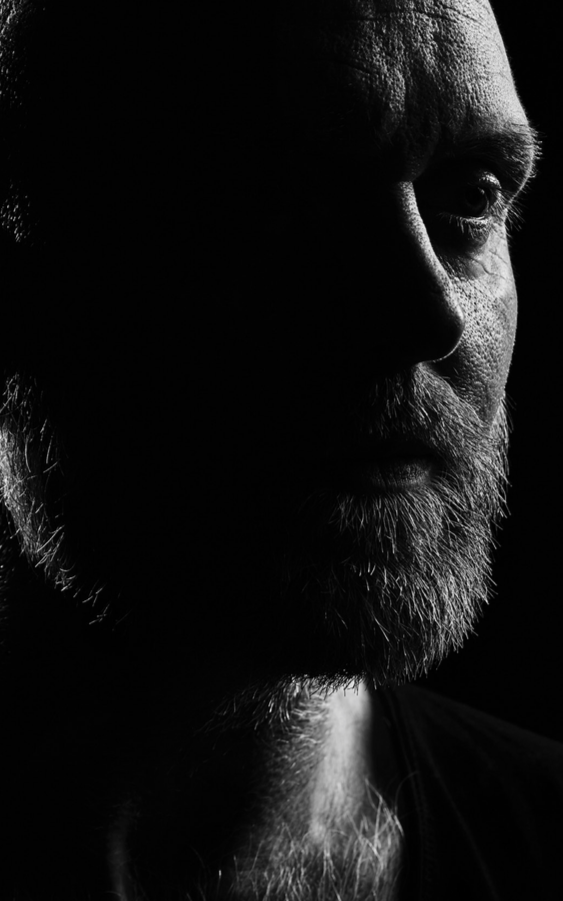 Solarstone's own mix starts with the now-familiar opening strains of 'A State Of Mind', albeit in its new and exclusive Mike St. Jules' Mix, which in turn cedes to his remix of Raz Nitzan & Moya 'Clannad' Brennan's 'Find The Sun'. Bookending a retell of Andain's 'Summer Calling' is 'Renaissance' from Peter Steele, Danny Eaton's 'Concentration' and 'Swelter' by David Broaders. PureNRG's remix of BT & JES' 'Every Other Way' isn't far behind, while Solarstone & Indecent Noise's 'Querencia' and Elucidus' Bootleg Remix of System F & Armin van Buuren's 'Exhale' are also included.
Solarstone said: "One of my aims with each new edition of this compilation is to make the mixes a combined journey. Volume 6 is, I hope, the best example yet. Robert's completely nailed the progressive build-up and you can't get any more euphoric than Brendan's mix! With mine nestled nicely in the middle, this is a proper Pure Trance soundtrack."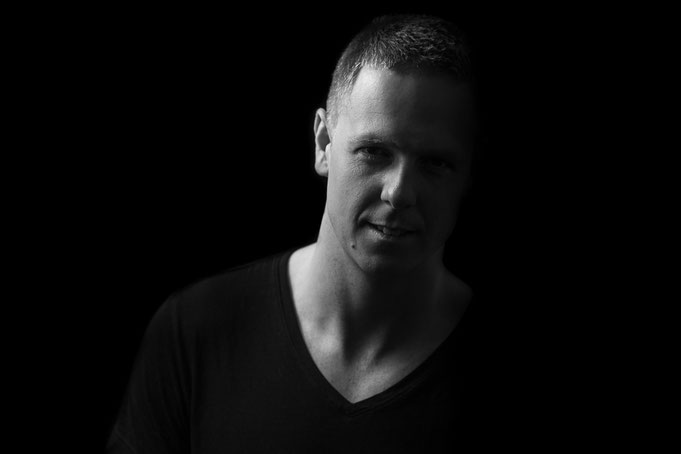 The final set of 'the night' is mixed by Pure Trance's now traditional new(er)comer DJ. Brendan 'Factor B' Blatt. He front-loads his mix with music off studio desks of Neptune Project, Activa, Cold Blue and TrancEye. His own 'Invidius', The Noble Six's 'Black Star' and  'Colourways', courtesy of Lostly all preface Brendan's Back To The Future Remix of Solarstone & Scott Bond's 'Red Line Highway'. Bringing mix-matters to a head, Will Rees' rework of Gai Barone's 'Lost In Music' and Solis & Sean Truby 'Coastal Route'. 
Brendan says: "Mixing 'Pure Trance 6' was one of the most exciting, yet challenging projects of my career thus far. My love for trance began during the golden era of the 'journey mix'-compilations, ones that still give you the same thrill when you return to them years and years down the line. To me, the Pure Trance series still captures this ethos and naturally I wanted my disc on PT6 to be of the same calibre!"
It's out now.
© justaweemusicblog.com