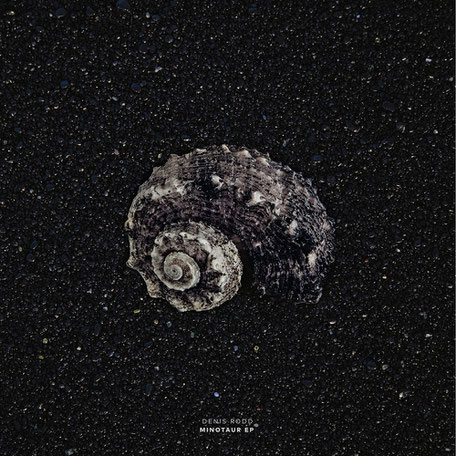 The complexity of Denis Rodd's newest EP release, 'Minotaur', reflects his curiosity and passion for music. With his roots stemming from Lanzarote (Canary Islands), Rodd's earlier influences include jazz and funk, which eventually evolved into techno and house.
With a sound typical to the techno findings of Berlin, 'Minotaur' is a mixture of robotic, tribal, and techno sounds rolled into one EP. The title-track starts off with a familiar techno beat and picks up with multi-layered dimensions and a melodic infusion.
'Slow' carries the multi-dimensional pace of the EP, taking you through a maze of cosmic electronic beats. The minimal vocals of this track apparently 'mix a galactic vibe with one of the soul of the Earth'.
Denis wraps up the EP with 'Charlie & The Acid Factory', delivering an upbeat, hip hop feel mixed with galactic sound waves that take you back to the '90s and into the future all at once. 
It's out 24 November on Rodd's self-created label, Cochlea Music, check it out below.
© justaweemusicblog.com