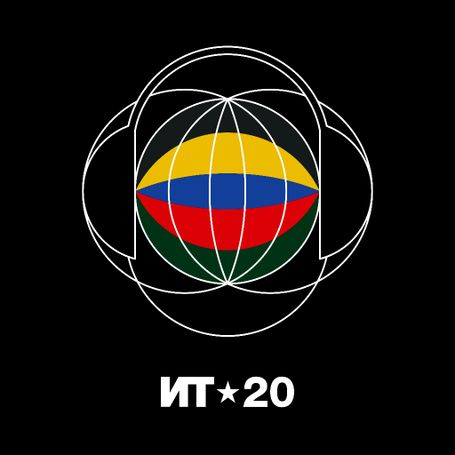 '20 years Of Nordic Trax' marks a milestone for Luke McKeehan's house music label based out of Vancouver, Canada. The compilation is both retrospective and fresh featuring exclusive new tracks from  the label roster alongside a selection of Luke's personal favourites. The Canadian label has grown in stature year by year, release by release and has never allied itself with a scene or a sound.
Twenty years from its inception the label doesn't look its age with this guiding ethos continuing, says McKeehan whom for the past two decades has embraced taking risks on new unknown artists. 
Luke McKeehan: "The goal of Nordic Trax has never been to be 'on-trend' or follow the pack - rather to put out timeless music that reflects what I'm hearing and how I'm feeling and let the chips fall where they may. In fact there's a fairly decent list of projects I've passed on that have gone on to be hits. You can't win them all, but I'm not interested in winning per se. This is a culture that has given me so much, and I feel obliged with our output to contribute with strictly quality music, not just flood all the channels with whatever I can sign."
One of the compilation's exclusive highlights comes from Mark Farina & Moulton Music's Homero Espinosa whose delivers a 2017 rework of West coast producer Alexander East's 'Believe En Me' - one the label's best-selling and most iconic tracks.
The catalogue is opened up to showcase many producers from Philly to Hawaii as well as break out tracks from UK talents including Cristoph, The Revenge, alongside brand new exclusives from Spain's Nacho Marco, Jon Delerious and Gavin Froome, remixed by French producer Giom. 
It's a compilation that showcases the deep diversity of musical styles the label has in its discography and serves as a representation of the curvature in house music.
It's out 8 December.
© justaweemusicblog.com