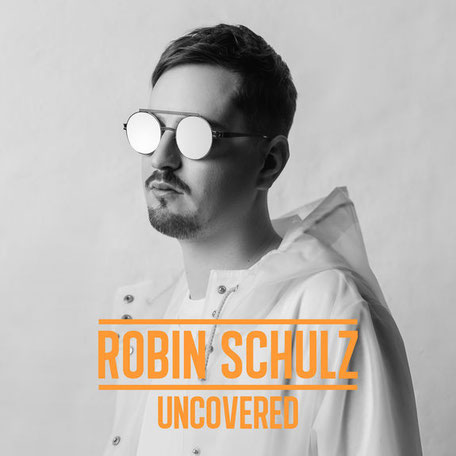 Robin Schulz recently released his 'Uncovered' album, which is out now via Atlantic Records. Spanning 18-tracks, the album is possibly the German's most cinematic and complete work to date. Setting the tone for the 18-track opus, 'Intro' is an orchestral composition, with tension building strings and a staccato piano melody that denotes a sombre mood. Transitioning into crisp percussion and soft chord progressions, 'Unforgettable' features the dulcet tones of American singer/songwriter Marc Scibilia. The track is the third single from the album. The melancholic tone is turned on its head with the arrival of the David Guetta & Cheat Codes collaboration 'Shed A Light,' the chorus and string-laden summer track that has been streamed over 250 million times online.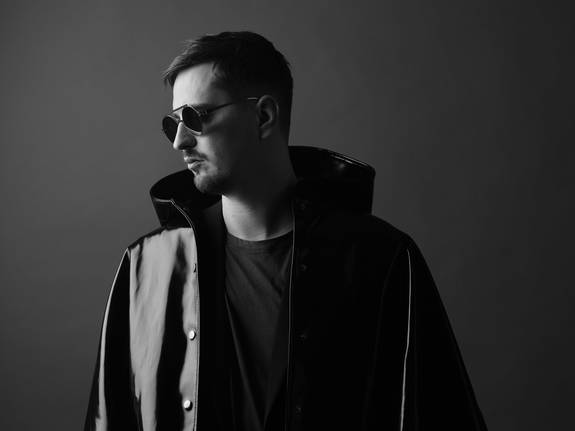 From the light summery sentiment of 'Oh Child,' to the guitar strumming, wistful 'Fools' with Aalias, featuring the vocals of subway busker come signed international artist – IRO, the German artist's versatility is further confirmed with the dance-centric 'Like You Mean It' featuring Sweden's Rhys.
The first single released from the album, 'OK', with British crooner James Blunt, has already amassed over 123 million streams on Spotify alone, and hit the #1 spot on the Billboard Dance Club Songs Chart. 'Naked' ft. Sam Martin picks up the tempo, and continues the theme of the album – personal and relatable tracks. 
'Above The Ground' represents one of four instrumental tracks on the album, paving the way for the slower and more dramatic 'Higher Ground.' Rounding off the final third of the album, 'Love Me A Little' and 'Tonight And Every Night' tug at the heartstrings before 'More Than A Friend' ft. Nico Santos ramps the energy back up again. 
Up next is Robin's second single from the album, 'I Believe I'm Fine' ft. HUGEL, which has racked up over 5.5 million streams on Spotify alone since its release. The soulful and driving 'Ha Le Lou Ya' is next, which features Christy Macdonald's catchy vocal piece. 
As the album nears the end, 'Sounds Easy' ft. Ruxley rounds off the lighter dance focused compositions. The instrumental, tech-house ambience of 'Un Sueno' provides a different feel to the album, while the 'Outro' brings the LP full circle, closing the album with an instrumental piece in a dramatic close.
© justaweemusicblog.com