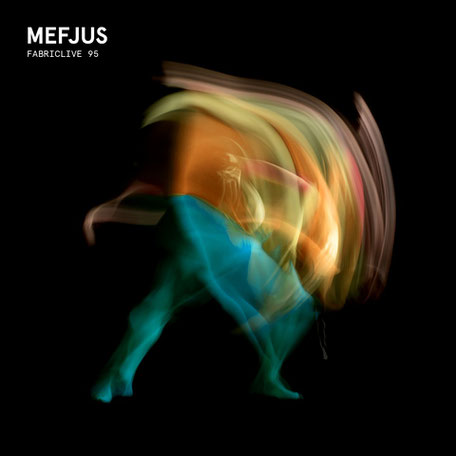 Young Austrian D&B artist Mefjus, aka Martin Schober, takes the helm of 'FABRICLIVE 95', the newly announced instalment in the electronic mix album series. The album will be released on CD and digital via Fabric on 17 November, rounding off a year that's seen contributions from Daphni, Preditah, and beyond. A hybrid artist and DJ mix album, it features only Mefjus' own productions, remixes, and collaborations across the 29-strong tracklist. Exclusives include 'Untitled (Dub)', while the mix features originals such as 'Mirage', 'Far Too Close' (his 2012 debut), 'Chaos Theory', 'Blitz', 'Suicide Bassline VIP', 'Dissuade (Emperor remix)', 'Saturate', and others, plus his remixes of Ivy Lab's 'Sunday Crunk', Noisia's 'Exavolt', and Emperor's 'SMPL'.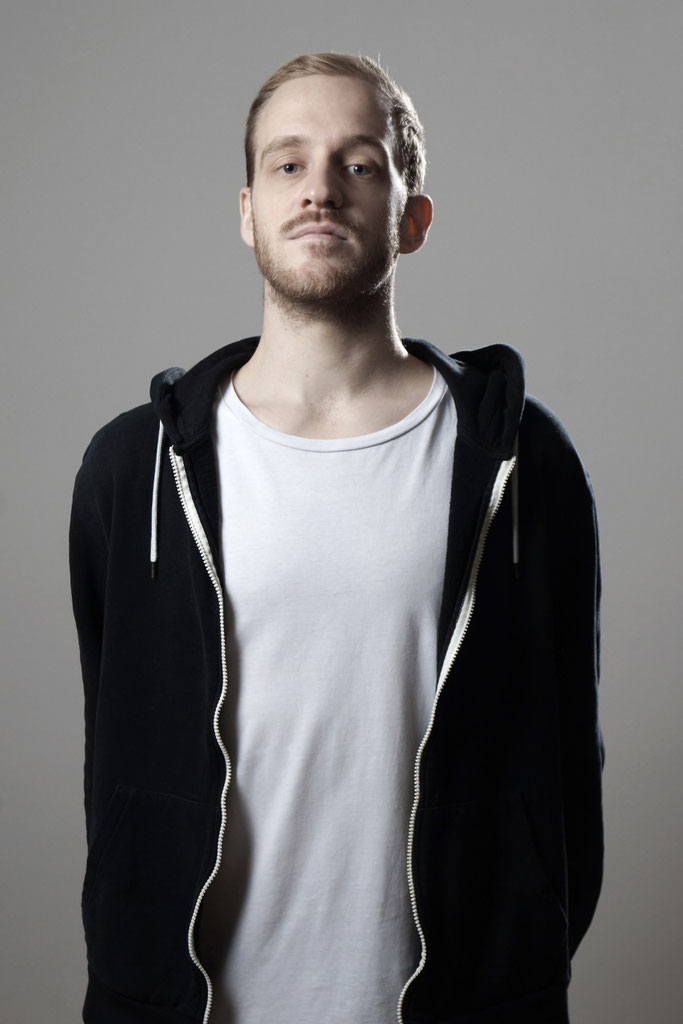 The level of collaborators featured on the album possibly show just how far Mefjus has embedded himself into tech D&B's upper echelons, with a roll-call including Noisia and Hybris (Clusterfunk), Kasra (Decypher, Conversion), Phace (Malmaison, Swerve, Wastemen, Decisions), Camo & Krooked (Mandala – Malux Remix), Misanthrop (Stutter), Current Value (Senescence), InsideInfo (Leibniz), and June Miller (Saus VIP). The checklist of labels contributing include his label home, Critical, which saw the release of his debut album, 'Emulation', in addition to tracks signed to Neodigital, Vision, Virus, and Ram.
The compilation combines his brand of neurofunk with turbulent soundscapes and varying and different takes on D&B's blueprint. 
The aalbum launch party will take place at fabric on 24 November. Room 1 will feature a Critical Sound takeover with Mefjus joined by a very special guest (TBA), Emperor, Kasra B2B Enei, Sam Binga B2B Chimpo, Foreign Concept B2B Halogenix, and Hyroglifics. 
Mefjus: "I remember hearing older local DJs and promoters talking about this place in London - fabric. It was the 'go-to club' for anyone into drum and bass, and it almost felt like a mythological thing when they talked about it. I've played many times since my 2012 debut but it's always special. It's an extraordinary place where you can try out the weirdest music you wouldn't try anywhere else. With this album I wanted to showcase as much of my own music as possible. There's some older stuff in the mix, brand new material and also unreleased VIP's. It was important to me that the mix showcases all the sub genres within drum and bass that I like, and from the artists I really respect"
© justaweemusicblog.com