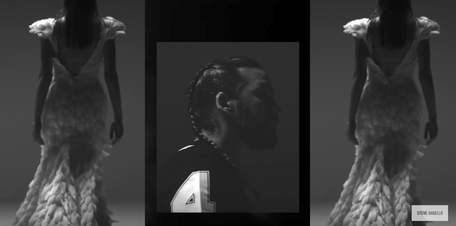 Steve Angello recently released the video for his track 'Rejoice'. The experimental fashion film was curated by Angello himself, and serves as 'an interpretation about heaven and hell'. These are themes central to his forthcoming album of three acts 'Genesis', 'Inferno' and 'Paradiso'. The video blends CGI and haute couture, set against the track's sermon, delivered by USA preacher, T.D. Jakes. Unlike anything he's done before, the new music goes into a much darker, artful direction inspired by Steve's own spiritual awakening.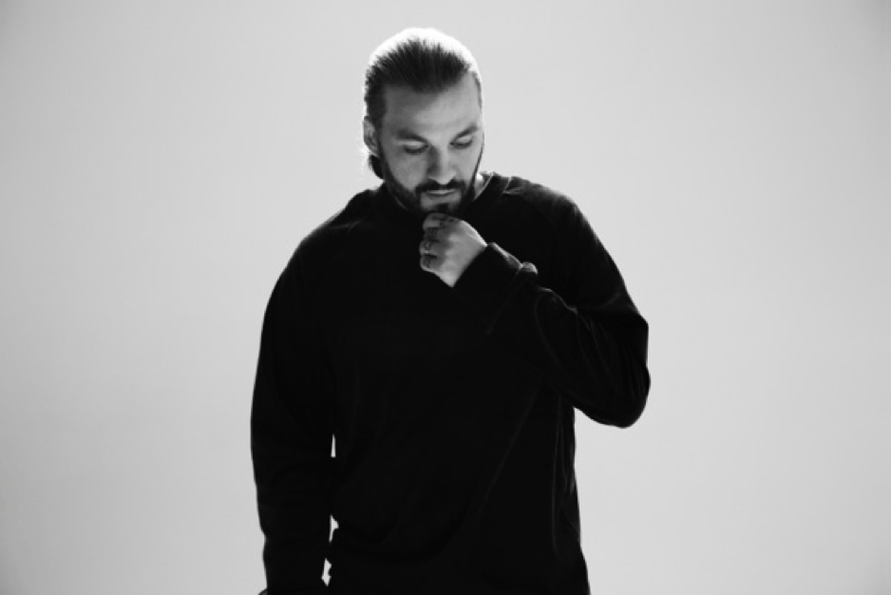 Steve Angello recently released 'Genesis' the first of three acts from his album 'Almost Human'. 'Genesis' features 'Rejoice' featuring T.D. Jakes as well as 'Breaking Kind', which features Paul Meany, the lead singer and keyboardist of U.S. rock band Mutemath.
The three stages of forthcoming album 'Almost Human' reflect the varying stages of Steve's life. After feeling disillusioned by his craft and following a recent spiritual awakening, he decided to reinvent his live performances by creating the three acts, each embodying its own universe, and providing an alternative way to ingest music. This led him to create 'Rejoice', which in turn inspired the rest of the album.
Of the new music, Steve says: "'Rejoice' is the most powerful piece of music I've ever created. It isn't a written record to fill a void or accomplish status - this is pure motivation, inspiration and honesty expressed by an incredible bishop that changed me completely. I've never done anything like it and I've never worked with words that meant more in my entire career. This record is ground-breaking for me as an individual. It came into my life when I needed it the most and I had to make that moment last forever by immortalising it.
"'Breaking Kind' is one of my favourite songs of the album. The genius song melody, writing and performance floored me first time I heard it. It represents the soundtrack of my life, melodically and musically it hits every emotion I have for display. It moves me into Melancholy happiness, while delivering the highest form of nostalgia."
Steve Angello will be headlining the Hï Sundays, Ibiza - Closing Party tonight. 
© justaweemusicblog.com