Kerri Chandler recently announced he's taking the reins of the DJ-Kicks mix series, with a digital, CD and vinyl release set for 20 October. The album will be accompanied by a tour across the UK, Europe, and America. Peace, love, and admiration is well-known as Kerri's sign-off on messages to his fans, and this album is born of that spirit and this mix takes him out of the club and through a world of influences and inspirations.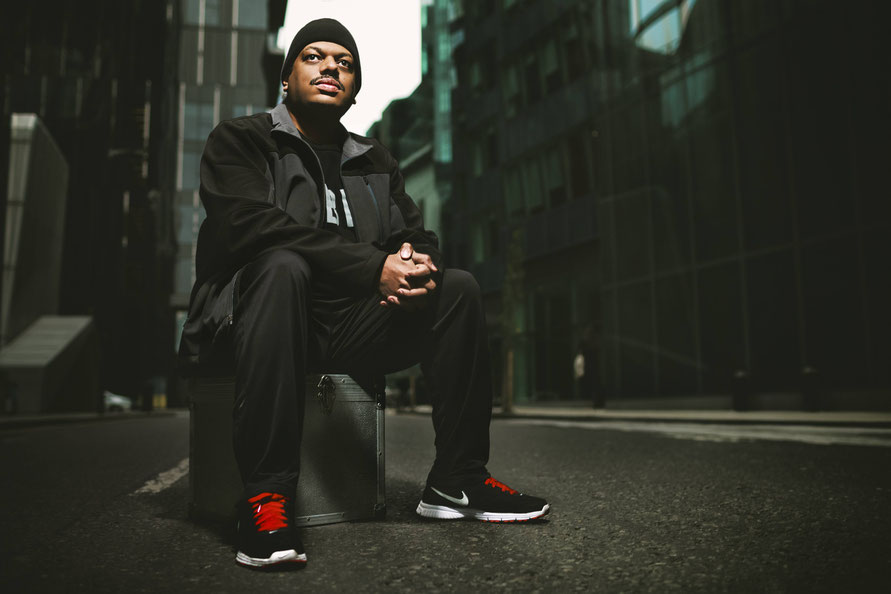 "It's like me taking you for a walk in New York," says Kerri. "Like a music tour guide, we go through Brooklyn, Soho, midtown, the Bronx and Uptown, and parts of New Jersey."
The resulting selection is an unhurried and very personal mixtape with blends, fades and cuts all allowing the music to do the talking. At various points throughout, Kerri speaks into the mic, adding to the feeling that you're sat in his living room as he pulls out all his favourite cuts. He also lays down some of his magical keys at various points, lending yet more personality to the mix.
There's everything from jazz to soul, downtempo house to hip hop, reggae to funk, and together they expose the very heart of Kerri's musical world. It's one that is warm and intimate, and filled with the same feelings and musicality that have kept him at house music's vanguard for the past three decades.
Ever since his teens he's been making and playing music with a sense of soul, jazz and 'deepness' on labels such as like Atlantic, King Street Sounds and Nervous via his own Madhouse label.
Apparently referred to as the 'Stevie Wonder of house', Kerri DJs at clubs and festivals around the world, and you'll often find him playing live keys over his selections.
© justaweemusicblog.com