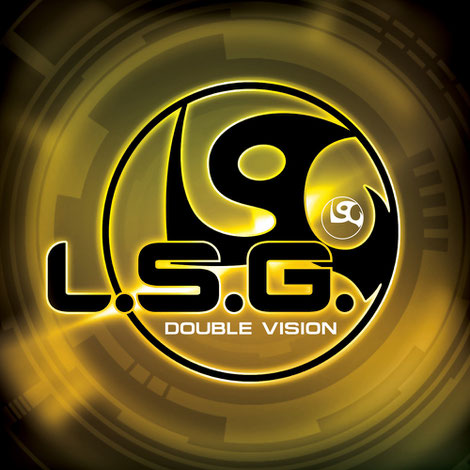 This month sees Oliver Lieb drop his first official L.S.G. long-player for 15 years. Something of an album recluse since 2002's 'The Hive', as its title infers 'Double Vision' is a sonic demonstration of the two halves of Lieb's musical mind.  Throughout its frontend, the album moves through glacial grooves, zephyr-ish melodies and soundscapes. The second half sees him shift focus to the club floor, supplying the album with drum punch and floor verve through its 11 4/4-based tracks.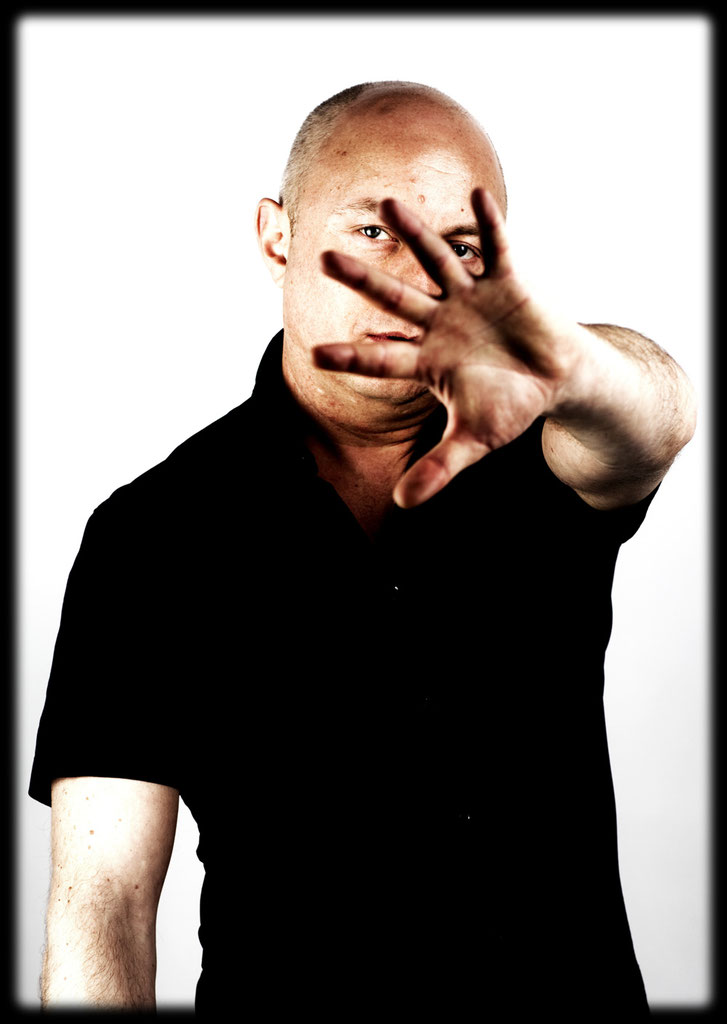 'Seven Worlds', which raises 'Double Vision's curtain is a beat-less slice to scene-setting ambient overture. Through 'Escape The Gravity', downtempo kick-drums arrive, followed by 10 minutes of bass & breaks driven culture in the form of 'Vapor'. Alongside its 8-bit bleeps, breaks also lie at the heart of 'Spotter', before the album becomes deeper with 'Passion'. 
'Suborbital' lifts it up a notch, while the live-sounding hi-hats and all-round twist of 'Tipsy Flower' bring an eclectic edge to it. 'Perfect Blue', which closes out 'Double Vision's first act, summons Blade Runner-ish imagery, before its slowed-up D&B rhythms, squelchy FX and cursive synths wrestle control.  
From the warp of its first synth, 'Domino' lets you know you've arrived on different sonic ground. On CD2 Oliver begins to flex more floor muscle, as the pressing shuffle of percussion and 4/4 timecodes resonate. 
'Whiteout' brings the album a more contemporary edge, full of harmonic pads and gated synthery. 'Cepheid' and 'Freakwaves' are tech-touched cuts both, with recursive beats, entrancing FX elements and nagging synths. 'Little Wing' offers a brief ambient interval, which segues into the dystopian 'Aviation'. 'Colours Of Noise' provides synth serration and measured distortion, while 'Your Love' comes fully equipped with bass, reverb-heavy percs and FX-frayed vocals. 
'Double Vision' is available to pre-order now here: https://www.beatport.com/release/double-vision/2074010
© justaweemusicblog.com