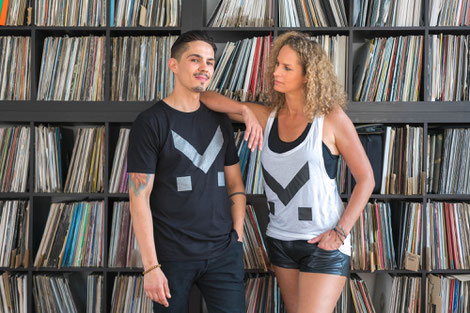 Techno artist Monika Kruse recently launched an online merchandise store, which features male, female and unisex garments, alongside a selection of autographed vinyl and CDs from her own private collection. A labour of love five-months in the making, all designs were overseen by Monika and feature the unique 'M' logo matte print design across a range of jumper, t-shirt, vest and dress designs.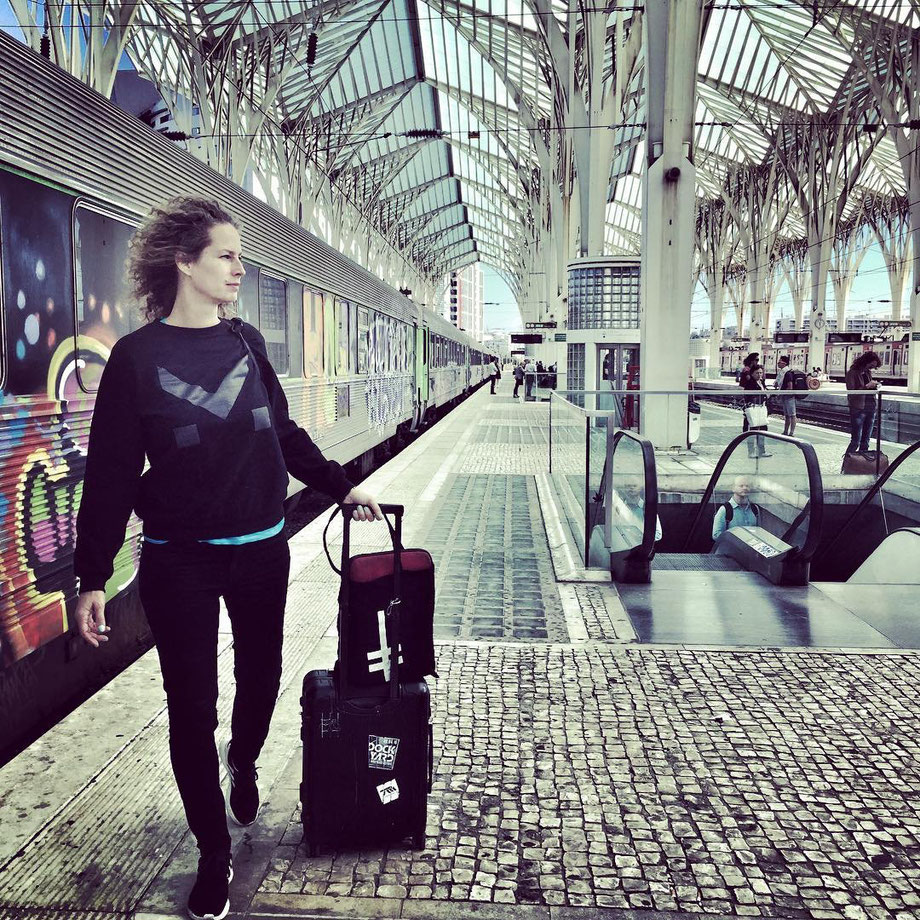 Made with a blend of organic bamboo and cotton, tencel and brushed fleece for the jumpers, all were created with the aim of being comfortable to wear, while featuring sharp monochromatic colour designs.
Additional to the clothing range, the store features autographed vinyl and CD releases from Monika's own private collection, including albums 'Changes Of Perception', 'Traces' and her 'Latin Lovers' on 12". A special addition for collectors is the vinyl sampler from 'Changes Of Perception', that features Monika's 'Morgana' cut from 2008, which is otherwise apparently sold out in every other online retailer.
Monika Kruse: "I'm so excited to finally launch my merchandise range! I've been wearing the design myself over the past month – both at parties and relaxing casually and they're so comfortable. Can't wait to share them with you!"
Check http://www.monikakruse.com/ for more info.
© justaweemusicblog.com