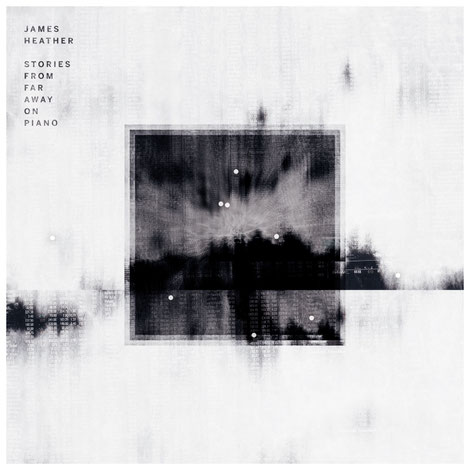 Following the release of 'Modulations: EP 1', contemporary pianist James Heather presents his debut album - 'Stories From Far Away On Piano' on 18 August via Coldcut's Ahead Of Our Time who say: "We highly recommend that you tune in for a journey into an emotive piano landscape."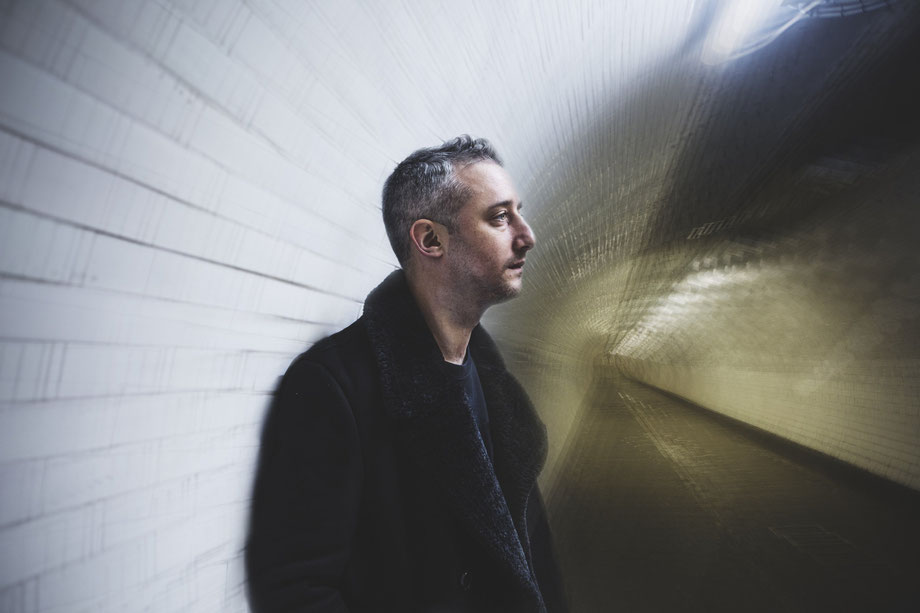 The album concept and artwork (layers of Indian ink repeatedly bled into newspaper print representing the recirculation of information) centres on Heather's interpretations of real world stories; Isis jihadists hijacking the Facebook account of an executed female activist in Syria ('Ruqia'), the British Empire's imprisonment of Boers in South Africa ('Empire Sounds'), a missing Malaysia Airlines jet in the Indian Ocean (MHope), the Paris terror suspect who reportedly had a 'Last Minute Change Of Heart' and the Los Angeles man freed after 16 years in prison after being wrongly identified by a 'Teardrop Tattoo'. 
The only piece breaking from the world news-based theme is 'Pathos', where Peckham in London is given as the location and the area where the album was recorded. "Pathos is an appeal to emotion, a way of bringing the listener in, to evoke an empathetic response," Heather explains, adding "this is my interpretation of stories I discovered. The stories themselves are not the focus, but the piano assimilation is, as the album is about viewpoint, opinion and perspective." 
Perspective is something Heather has in abundance; he nearly died in a traumatic road traffic accident in 2008, leaving him in a coma in intensive care and then off work for an extended time. One permanent injury was his finger, which became skewed in the crash. He was unsure if he'd ever be able to play to the same standard again but now he's flourishing in the wake of the long, steady but recently accelerated success of figureheads like Max Richter and Nils Frahm.
© justaweemusicblog.com