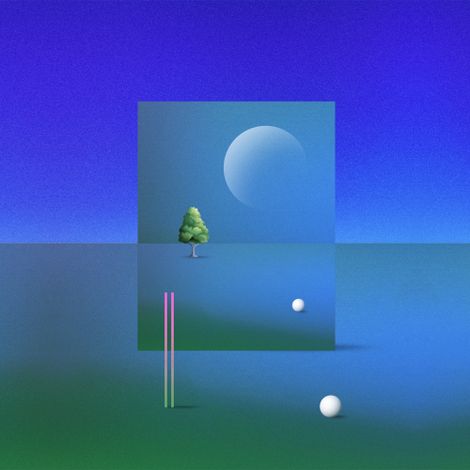 Following the release of his 'New Day' LP in 2015, Satoshi Tomiie assembles a number of producers for remixes, including Maayan Nidam, Fred P, Ron Trent, Dj Sneak, and more. Reflecting on a longstanding career and accolades that make him well-known within house music, Satoshi could easily rest on his laurels, however the Japanese producer continues to make music. 
His 'New Day' album saw the artist present 12 tracks; a musical milestone that demonstrates a pristine side to the producer. Whilst a handful of the remixes have already been released as vinyl only samplers via Abstract Architecture, the full remix album sees the addition of Maayan Nidam, Hugo LX and Pablo Mateo, as well as alternative versions by Ron Trent and DJ Sneak.
Perlon's Maayan Nidam provides two different renditions of 'New Day'; her Saturated remix contains intricate sound design, unravelling a medley of percussive details alongside syncopated kicks, vocal murmurs and soothing chords. Her Eggshells remix is gloomier in comparison, with its sullen bassline and ethereal synths.
Esoteric French producer Hugo LX then reimagines 'Momento Magico' into a jazz heavy cut with chords and closed hats, before Berlin's Pablo Mateo, who's had releases on Uncage and Die Orakel, provides his own take on 'New Day'.
DJ Sneak's adaptation of '0814' exhibits his bumpy groove with solid drums and rhythm, whilst Ron Trent's reconstruction of 'Thursday, 2am' stays true to his reputation within deep house.
Satoshi Tomiie 'Abstract Nature (Remixes)' drops on Abstract Architecture on 7 August 2017.
© justaweemusicblog.com