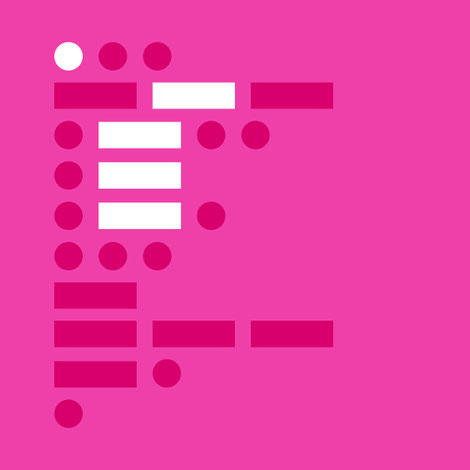 It's been five years since Solarstone last released a studio album. It's fair to say though that his hands have been busy meantime - two record labels launched with a hundred releases between them, 'Electronic Architecture' continued and lots more. Richard Mowatt, aka Solarstone's,last long-player, 'Pure'. was released back in 2012. Now he gets set to release '.——'. which is Morse Code and is his minimalist encouragement to fans to scratch beneath the surface of what they're seeing and hearing.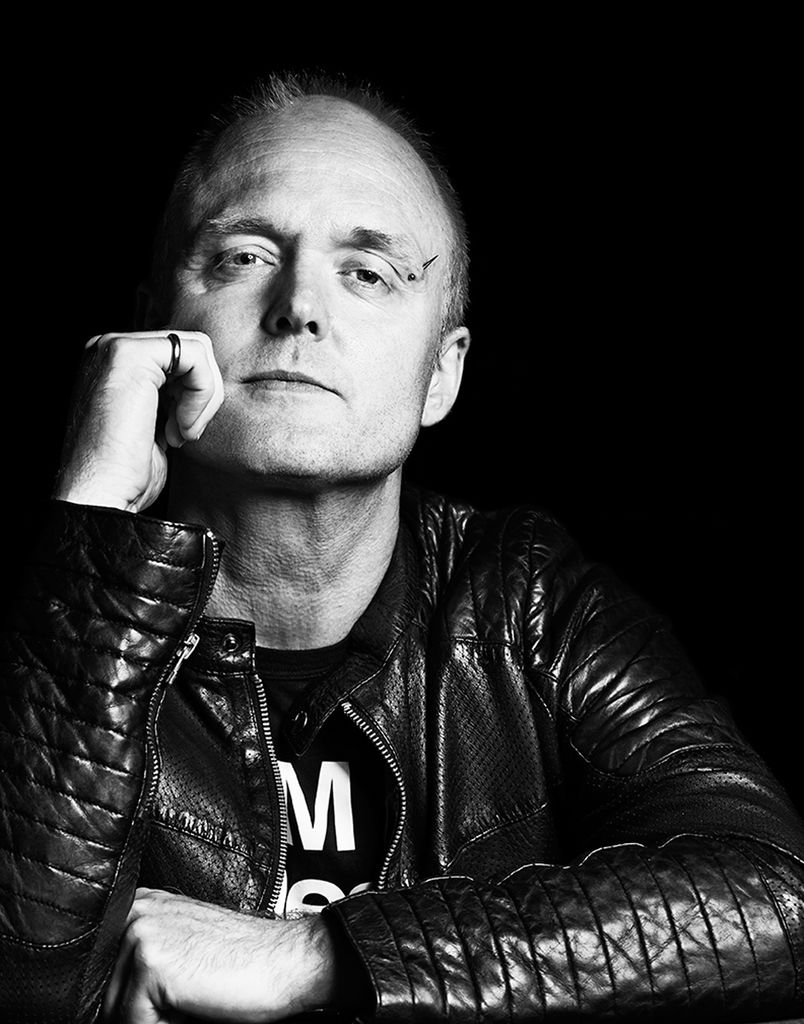 Too much time has passed to make '.----' a natural successor to 'Pure'. It is its natural progression though - a new module to 'Pure Trance's short history. A release containing a sub-set of creations, it's eclectic where it needs to be, audibly esoteric throughout, whilst still being Solarstone to its pop-art core. 
Amongst its number are (per Dancing Astronaut) the "ethereal", "timeless" (DJ Mag) current single 'A State Of Mind'. Top and toe of its track-list, you'll find instrumentals including 'Cafuné and 'Eclipse', whilst between comes vocals like 'Untitled Love', 'Choosing His Angels' and 'I Found You'. Team-ups with Solarstone debutante collaborators like Meredith Call and Rabbii sit next to more familiar names. There's also the obligatory Solarstone co-op with Orkidea, on the track 'Slowmotion'.
Featuring eight tracks, it's out 14 April on Black Hole Recordings.
© justaweemusicblog.com