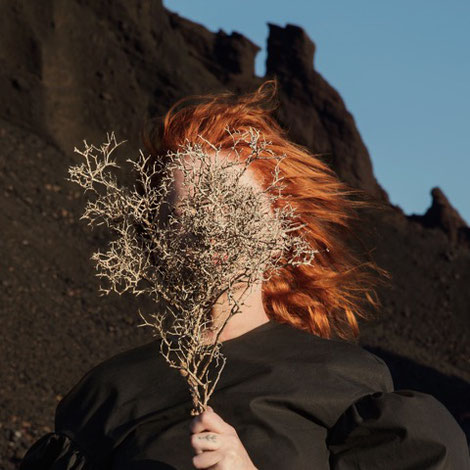 Goldfrapp will release their seventh studio album 'Silver Eye' on 31 March through Mute. The band, consisting of Alison Goldfrapp and Will Gregory, also reveal their new single 'Anymore'. Featuring strident strands of underground electronica, sensual melody and metal machine pop at its core, the new track is an assertive return from the duo.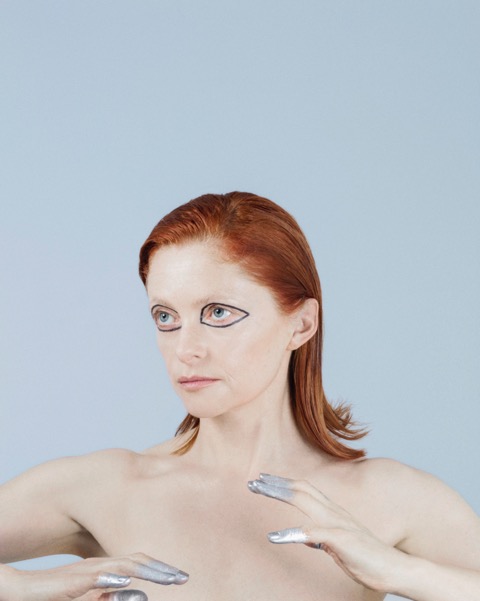 Goldfrapp follow up 2013's album 'Tales of Us' with the deep, dark and electronic musical palette of 'Silver Eye', their brand new studio album, made with an eclectic collection of new collaborators. Alison and Will spent 10 days in Dallas with John Congleton, Grammy-winning producer of St. Vincent, John Grant and Wild Beasts. In London they teamed up with electronic composer Bobby Krlic, aka The Haxan Cloak. Brian Eno collaborator Leo Abrahams added abstract guitar textures. The album was mixed by David Wrench (The xx, fka Twigs, Caribou).
On the making the album, Alison Goldfrapp said: "We've never liked repeating ourselves. Often we react to things we've just done. We like the spontaneity of not knowing. It's only through the process that we start to figure out what it is. The fans who have stuck with us are the ones who embrace that idea and are excited by the thought that they don't know quite what to expect next."
Will Gregory added: "I think writing an album is like being lost in a wood. You're trying to figure out an interesting path. You don't know whether it's going to be a dead end or somewhere interesting and you never know when to stop because around the corner some beautiful vista might open up."
Alison headed to Fuerteventura, a volcanic island in the Canary Islands, to produce the visuals for the record, all of which were devised and shot by her. The black sands, stark cliffs, rolling dunes and blazing blue skies, captured in her own photographs, are a total complement to the elemental drama of the music on the album. Working with twins who she spotted on the street in London, Alison created and shot a set of visuals that are as arresting as they are idiosyncratic. Apparently in demand more and more as a photographer, Alison has been commissioned for other projects in the past including shooting Laura Mvula live at Somerset House.
Goldfrapp will be performing a show at London's Roundhouse on 27 March where they will showcase new music from 'Silver Eye'. Tickets go on sale today after a special fan pre-sale on Wednesday past. 
Check it here: www.musicglue.com/goldfrapp/
© justaweemusicblog.com