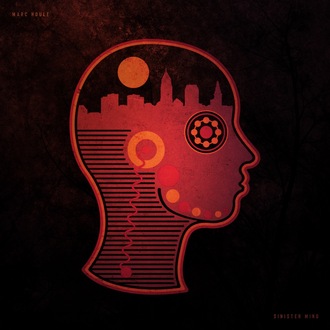 Marc Houle will kick off 2017 with the launch of a new three-part album series on his own Items & Things label. In the first album of the trilogy, entitled 'Sinister Mind', the Canadian artist serves up nine storytelling tracks that may stand as a testament to his studio skills. Houle has possibly been a definitive techno and minimal talent for more than a decade now. In that time he has built up a body of work that takes in a number of albums and EPs.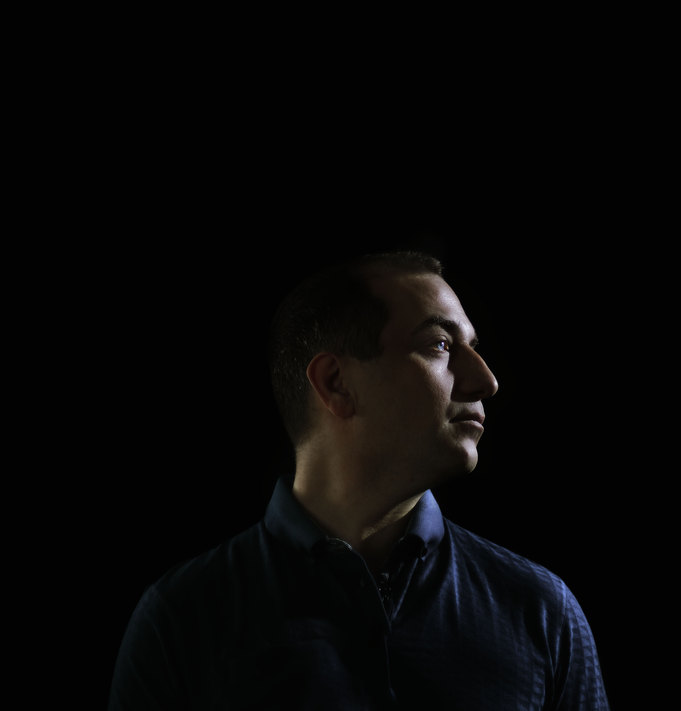 As an artist on labels like M_nus and Innervisions, his evolving sounds have apparently won him plaudits from DJs and dancers alike. He also runs his own label, Items & Things, and it is there that this album trilogy arrives. An autobiographical studio project, the three albums cross several moods and styles, showing the different sides of him, both as a person and as an artist.
Marc Houle: "After over 10 years of making music, I felt it was a good time to stop and assess my musical journey. I didn't plan on a trilogy but I realised I had so much to say that limiting it to only 1 LP wouldn't get the whole story across. The first album 'Sinister Mind' reflects more the dark tendencies and tones of my sound."
The long player starts off with 'Don't Think Of Me', a paranoid cut with chattery claps, brooding bass and foreboding vocals. The title cut then settles into a mid-tempo techno groove as synths thunder in the background. It is a sparse and moody affair that speaks of desolate urban landscapes. 
From there, 'Maskatron' builds the pressure with gurgling bass, alien percussive sounds and more unsettled grooves before 'Loafers' gets trippy with some modulating synths, and 'Failure' resets the mood with a slow motion dark wave synth cut that has echoing vocals drifting off to the distance. 
The second half of the album marries 'Bassorrific''s mechanical grooves and robotic melodies with the heavy and doom laden atmospheres of 'Dark Tom.' 'Conbular' then comes over all spooky with tumbling drums and bleeping synths popping and spitting in loose limbed fashion. Last of all, 'Paligama' gets busy and goes directly for the dance floor, with bubbling rhythms, rubbery drums and dry hits.
It's out 24 March.
© justaweemusicblog.com