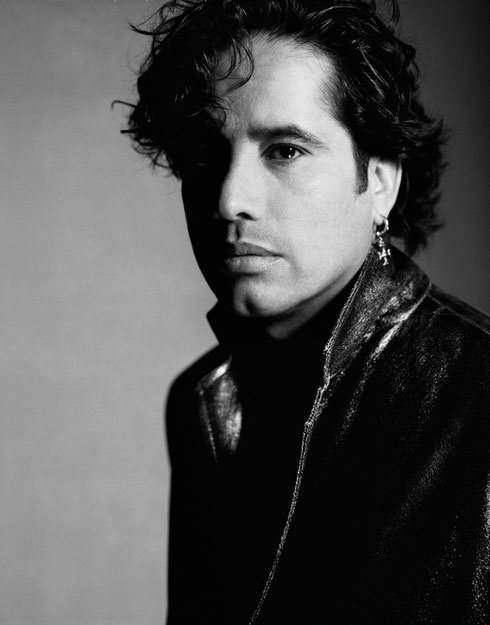 Sunday 27 November has been revealed as the date for the 2016 edition of A Night In Paradise. The Paradise Garage inspired event returns to Ministry of Sound with a line-up featuring DJs who were a key part of the legendary New York club between 1977-1987, Ministry's original house missionaries, and contemporary DJs who embody the club's musical spirit. The first names recently announced are Jellybean Benitez, David Depino, Joey Llanos, Victor Rosado, and Severino in the Box; Paul Trouble Anderson, Fat Tony, CJ Mackintosh, Jazzy M, Ricky Morrison, Justin Berkmann, and Jeremy B in 103 (bringing the spirit of the venue's first decade); and Handsome in the Baby Box with Terry Farley, DJ Paulette, HiFi Sean, Dave Kendrick, and Jamie Bull. 
This event is an official fundraiser for two of the world's first and leading HIV charities; New York's Gay Men's Health Crisis (GMHC) and the UK's Terrence Higgins Trust, with all profits from the event being split equally between the two organisations.
Official Paradise Garage merchandise and membership cards will be available at the party.
The debut of A Night In Paradise in 2015 apparently saw a sold-out show with over 2000 people paying homage to the legendary New York institution, dancing from day into night to the likes of Danny Krivit, Joey Llanos, David DePino, Victor Rosado, Jocelyn Brown, Justin Berkmann, Kenny Carpenter, and many more.
History
Paradise Garage is at the cornerstone of modern dance music and its culture.. Having attained almost mythical status, this groundbreaking club and the man at its musical helm, the legendary Larry Levan, have had a profound and lasting effect on all forms of electronic music. The reception to this year's definitive Levan 'best of' collection, 'Genius Of Time', proved that a whole new audience is discovering what Pitchfork described as his "slippery, pliant, ecstatic sound".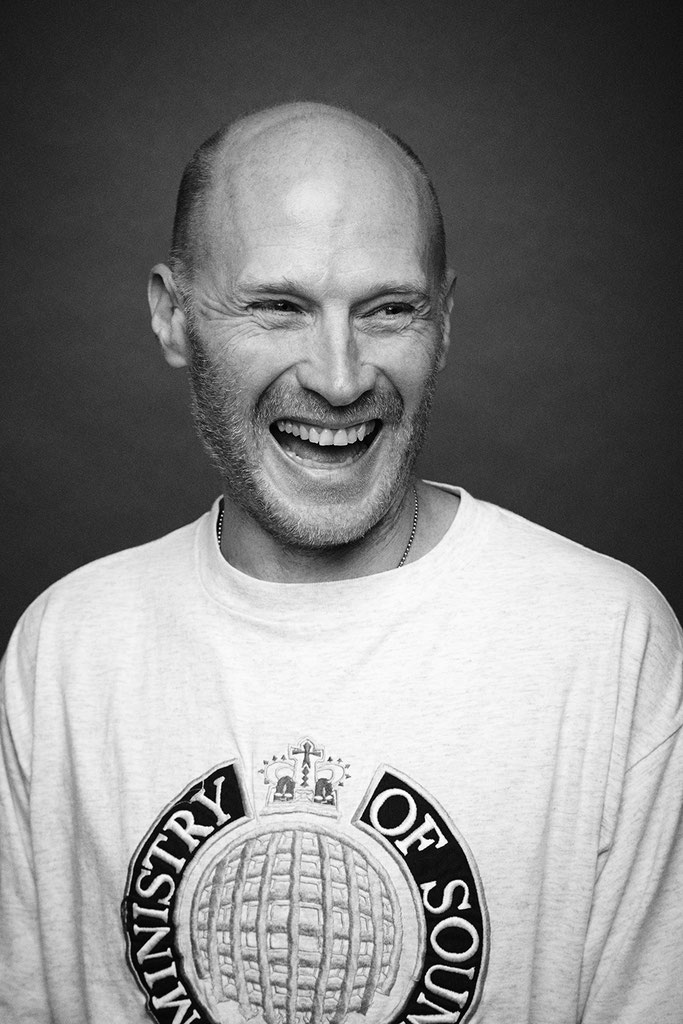 From its inception in late 77' this "Paradise" in a former parking garage for trucks offered gay men, and indeed all its members, including post-70s liberated women, some relief from the mundane nature of everyday life, and the dog-eat-dog reality of an almost bankrupt and wholly unforgiving New York City. 
The dancefloor at Levan's 'Saturday Mass' was a place given over entirely to the enjoyment of music. There was no pretence and no attitude; there weren't even any mirrors to distract you. Disco, Philadelphia soul, funk, R&B and a new emerging genre which we now know as 'house music' were all staples, but boundaries in music fell down too here; There was only one real rule  - if you could dance to it, you could play it.
During the AIDS crisis at its epicentre in the early-80s, aside from hosting the world's first ever HIV benefit 'Showers' in 1982, The Paradise Garage was invaluable in providing a support network for those affected by this not yet fully understood disease. The dark lesions that Kaposi's Sarcoma left on its victims' skin meant doors all over the city were closing to them; clubs, restaurants, bars, even their family homes and churches. Not here though, the door was always open, this was their home, their family and their church.
Paradise may have been lost, when over two weekends in the Autumn of 1987 over 14,000 people made their pilgrimage to say goodbye to the dancefloor at No. 84 King Street, but we can hold up the Garage as a reminder of all it stands for, and the message of unity, love and respect in its music. An opportunity to support the fight against AIDS, to love life and uplift the music, the memory and people from what was perhaps the greatest party that ever was; the Paradise Garage, yesterday, today, tomorrow and forever. 
© justaweemusicblog.com