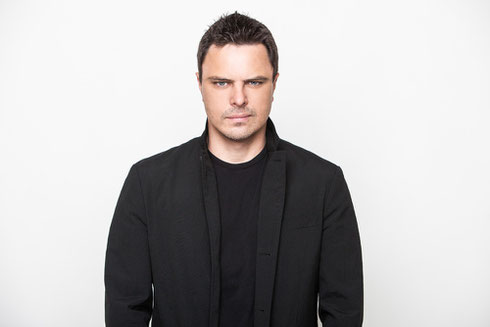 'Scream' 1 & 2, 'Do You Dream?', 'Progression' and 'Without You Near' were his previous artist albums. Now, following that line, Markus Schulz, the two-time DJ Times Best American DJ winner, has confirmed that 2016 would see the release of his sixth studio album. 

The first Schulz long-player to be released through his own Coldharbour Recordings label, it will see Markus bring another collection of song-based and instrumental music.

Markus said: "I've been working on this album for two years. Obviously, everybody's heard one of the first singles from the album, "Destiny'… 'Face Down' is another one. The album right now, as it sits, is 17 tracks, and I think the best is yet to come. Like I said, it took me two years to make as I worked with some immensely talented songwriters on this album and I'm just very proud of it."
With principle recording completed just ahead of Christmas recess, the album will be out later this year. 
© justaweemusicblog.com