DJ Mag recently announced that voting is now open for the 2016 edition of the annual Top 100 Clubs Poll powered by Miller Genuine Draft. Voting closes at 11:59pm (UK time) on 19 February 2016, with the results revealed via a coordinated social media countdown and release of a commemorative print edition on 31 March 2016. The annual Top 100 Clubs poll is the magazine's list of the best clubs on earth – from small intimate venues to huge, large-scale temples to electronic music. Apparently, over 400,000 clubbers voted in 2015, with Brazilian club, Green Valley, regaining the No.1 spot from Space, Ibiza.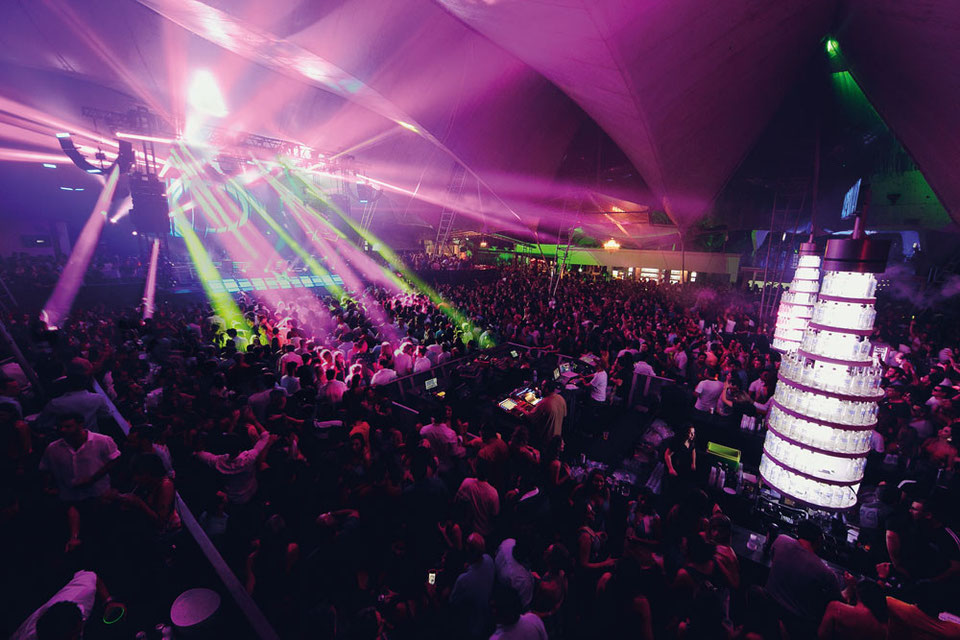 Top 100 Clubs is a public vote. No registration is required. Voters must verify their identity using, Facebook, Google or email before choosing up to five clubs, which are ranked in order from 1 (highest) - 5 (lowest). The club placed in first position gains five points, and the club placed in 5th position gains one point. The final list is dictated by the 100 clubs with the highest number of points. 
For the second successive year, Top 100 Clubs will include a bonus question, asking voters to name their favourite festival. The winner of this vote will be announced in DJ Mag's Festival Edition, released on 28 April 2016. Last year's winner was Tomorrowland in Belgium.
Vote here: http://vote.top100clubs.com
© justaweemusicblog.com