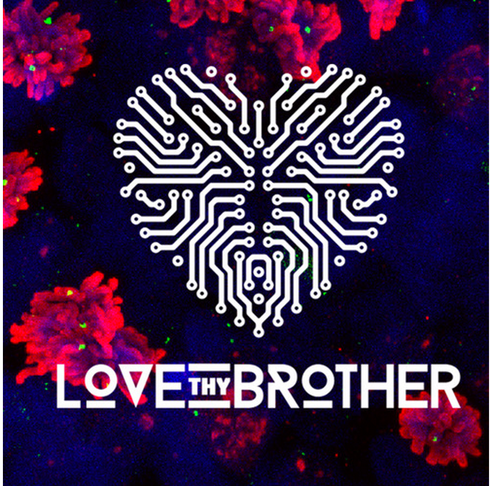 Five of the top six and six of the top ten records on the Billboard Top 100 are  from Canadian singers. The Weeknd, Drake, Justin Bieber and Shaun Mendes are currently dominating global airwaves and all hail from within 150 KM of each other in Toronto / Southern Ontario. Now, rising Toronto native R&B act Jhyve has gotten an electronic remix from fellow Toronto producers Love Thy Brother. 
As of late R&B vocalists have tapped dance/pop producers to collaborate on the presently popular electronic dance sound in order to gain widespread appeal and festival play (Bieber and Skrillex / Gessafelstein and Kanye / Skrillex + The Game / Weeknd + Max Martin). 
The follow up from his track, 'Cocain', Jhyve doubles down on the trend and releases the dance remix as a prelude to the original. The remix is a dark melodic club track that may work both on the radio and the dancefloor. Jhyve's vocals, possibly reminiscent of Frank Ocean, build into lush, distorted synths that bend around heavy techno percussion.
Check it out below.
© justaweemusicblog.com