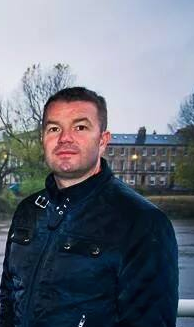 Popular Glasgow-based DJ Scott Mackay recently announced that he was retiring from his weekly Saturday night DJ residency. Scott, who has been a DJ in the Glasgow scene for over 26 years, will finish his Saturday night residency on Saturday, 10 October at the One Up Club in the city's Royal Exchange Square. Scott has been a key figure in the Glasgow club scene since he first started all those years ago. Starting low key, his first big break came at the city's Tin Pan Alley club, where he became a resident DJ, in addition to becoming a key figure for various house club nights within the city.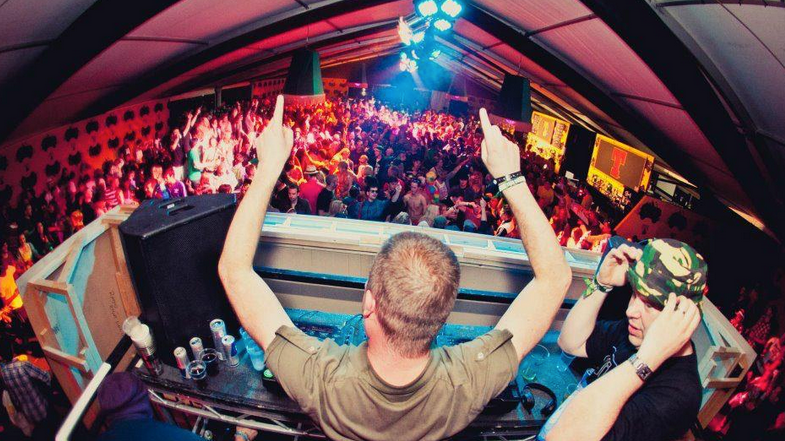 He is arguably most famous for his residency at the then credible Tunnel Club in Glasgow, where he was resident DJ at the club's legendary Ark night on a Friday, in addition to being resident DJ on the club's Thursday dance music-focused student night, which went onto become one of the biggest weekly student nights in the country.
Never one to try and aim for the big time via productions or guest spot gigs, Scott's weekly sets on a Friday night are widely regarded as the key ingredient that held the night together, whether he was opening or closing the night. It was the assurance that he would be there every Friday night that connected with the hundreds of avid clubbers who would turn up there religiously every single week.
Post Tunnel days, Scott held residencies in the city's Trash and Karbon night clubs, in addition to hosting a weekly radio show on Beat 106, a then popular station within central Scotland. He was also part of the DJ line-up that closed the hospitably tent at T in the Park for more than 15 years.
His final residency is his current one at the One Up Club, where for the past years, Scott has played every Saturday night for 4-5 hours, mixing classic dance music with current big house tunes. It's been a testament to his ability to know his audience and music that the night is as popular now as it was when he first started.
Scott is retiring to spend more time with his wife and two young children, and to focus more on his daytime job. 
A well-liked DJ who never got involved in any club politics, we would still expect to see him at occasional special nights within the city.
We wish him all the best and leave you with his favourite all time house track, Inner City's 'Big Fun'.

© justaweemusicblog.com