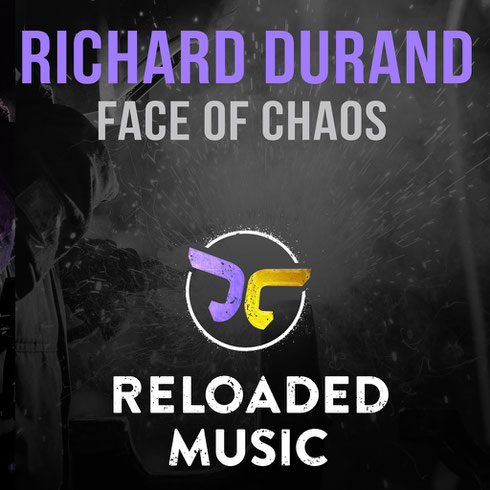 Richard Durand recently revealed his long-planned restructuring, with a root-and-branch change-up to all areas of his musical province. Reloaded will become the Dutchman's new 'all-bases-covered' marque and with its maxim/mission of "Harder, Faster, Bigger, Bolder… Darker!" it's a return-to-the-underground reorientation - his first since his career took off, nearly 10 years ago.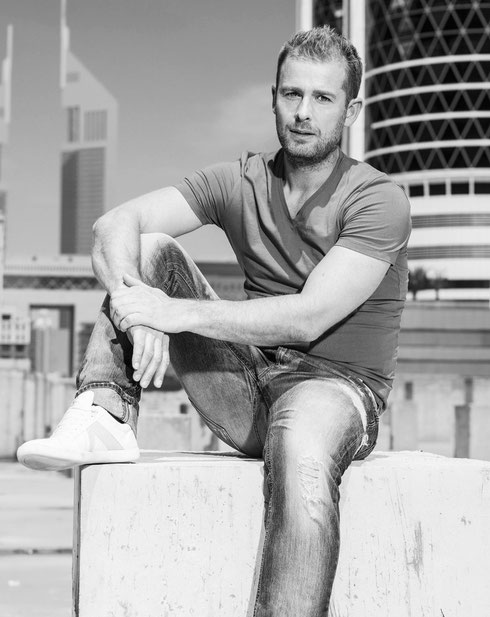 The reasoning behind the Reloaded move, Richard himself explains… "As my fans know, I love trance in all its flavours & colours. That's been reflected in the very broad area of genre I've produced & played over my career. However, in the more recent times, I feet that became just too, too broad! I decided a while back that there was a need to focus on what inspires me the most. With that came the realisation that taking my music back underground was a necessity. To that end, I've been locked in the studio (having some of the best production months of my life!), developing a lot of music, which – as you'll see & hear - falls inside a far tighter grouping. Stylistically that means much tougher & grittier tracks, with faster BPMs and all coming with my own twisted twist to them! The next year or so is going to be very exciting and very different. I hope you'll come along with me and enjoy this ride!" 
The first in a succession of Richard revisions will come with the launch of his new label, Reloaded Music, (which will slot into the place of the outgoing Terminal-4 imprint). With 'Face Of Chaos', clubbers have their first-taste of Durand's new single material. It's already drawn a response from DJs such as Aly & Fila, Giuseppe Ottaviani, Sneijder, Jordan Suckley, Standerwick and Mark Sherry among them. 

The single will be followed by other Reloaded Music releases, building to a new, more underground slanted artist album (his first since 2012's 'Richard Durand Versus The World') in late 2015. Further Reloading will also occur on the mix-comp front. Having put together the last six editions, 'In Search Of Sunrise 13.5 – Amsterdam' (released this July) will be his last, as he relinquishes the reins of the series. Tracking his new, more propulsive musical theme, in 2016 Durand will be launching a fresh music-compilation series. 'Reloaded – The First Round – Mixed By Richard Durand' will become the first in his new, yearly dual-disc compilation line. 
© justaweemusicblog.com