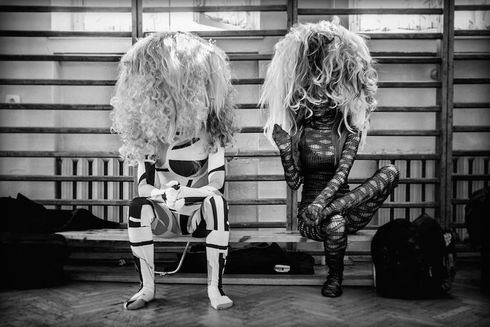 Polish duo Catz 'N Dogz recently unveiled the video for 'Get It Right' (Feat. Tanika) taken from their album titled 'Basic Colour Theory. A key release from the album, the video marks yet another milestone in their journey. Directed by Natalia Jakubowska and Łukasz Gronowski, the eccentric video captures the soulful and melodic vision that they hold dearly within their music; the imagery portrays the message of unity and togetherness brought together by whacky and vibrant visuals.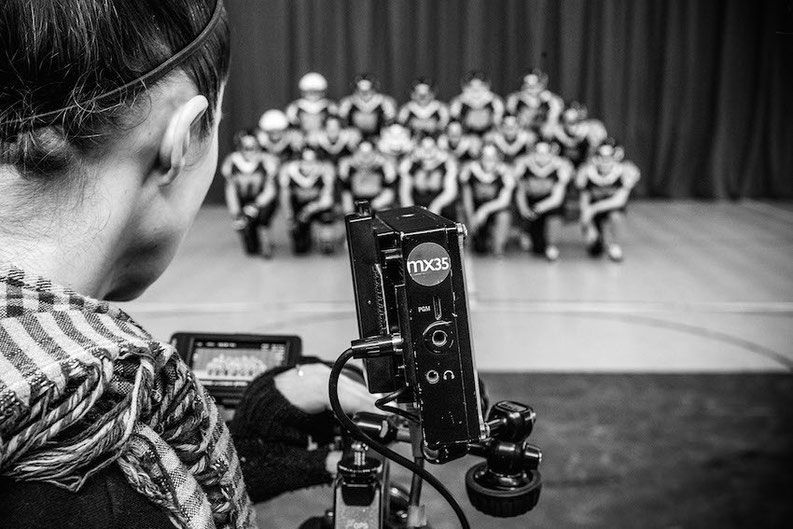 Catz 'N Dogz: "When we first had the meeting with Natalia and Łukasz we knew that these were the people we want to work with. They have exactly the same point of view about many things and were also up for the challenge."
Creating a sense of odd and serious, differences and similarities become abolished with each of the video's character being unified in harmony by music. With ideas and influences being drawn from varying concepts from street art to documentaries, the video is a leftfield creation from both Catz 'N Dogz, Natalia, and Łukasz.
Natalia Jakubowska and Łukasz Gronowski: "We created the story based around the need for people to unite into groups; about the struggle to become part of a common culture of some sort, which makes us feel accepted and safe."
Ever since the release of their 2008 'Stars Of Zoo' album, their status in electronic music has flourished, with a repertoire of productions and fans across the globe.
'Get It Right' from the upcoming album 'Basic Colour Theory' is released this September through Pets Recordings.
© justaweemusicblog.com