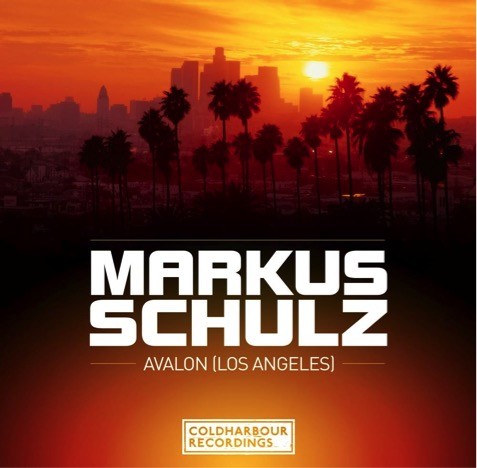 The City of Angels has played an intrinsic role throughout Markus Schulz's storied career, and as part of his 2015 City Series production project, this relationship was a certainty to be honoured. And with 'Avalon (Los Angeles)', it's upheld in nice fashion.
The open to close experience that Markus Schulz has now become famous for made a recent stop at Avalon nightclub on 8 August. The sold-out show, spun solely by Schulz for 12 hours straight, lends ambiance to his latest tribute.
'Avalon (Los Angeles)' is trance at its best, with a melody that will be popular amongst dance music fans across the globe. Check the album out below.
© justaweemusicblog.com