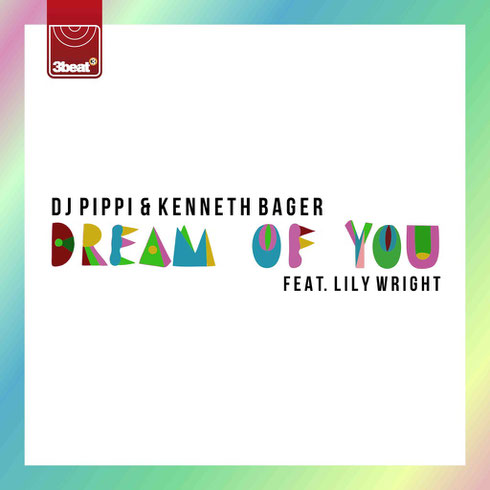 DJ Pippi & Kenneth Bager's 'La Seranata (Dream Of You)' is a nice summer tune. This collaboration between Ibiza legend, DJ Pippi and Balearic DJ Kenneth Bager was recorded in Ibiza and Denmark, and originally released on 12" vinyl last November on Music For Dreams. DJ Pippi apparently has a reputation as one of Ibiza's best loved, credible house music DJs and holds residencies at Pacha Ibiza, Glitterbox, and the Jockey Club at Salinas beach.  
Danish DJ/producer, Kenneth Bager (aka Dr Baker), runs the Music For Dreams label. Kenneth is also the promoter of MFD events at Louisiana Museum (The Guggenheim of Denmark); Coma Club, and the Apple Flower Festival. According to his press, he's been credited with bringing chill out back to Ibiza with a series of events at Sir Rocco, We Love... Sundays at Space and Cafe Mambo. 
Now licensed to 3 Beat Records, 'La Serenata (Dream Of You)' is currently available as a digital download, with a vocal version featuring Lilly Wright planned for a full release on 25 September.
© justaweemusicblog.com