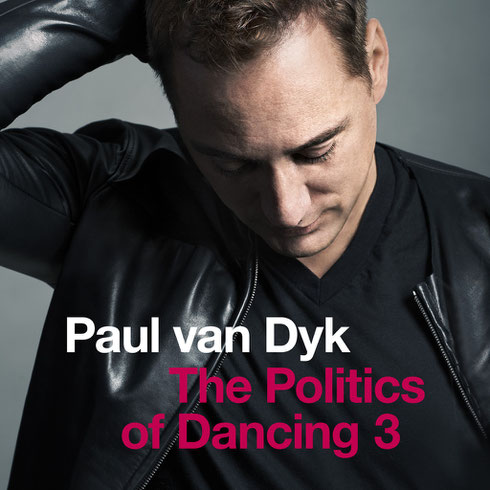 After a 10 year wait, Grammy award-winning DJ/producer Paul van Dyk has finally unveiled the next edition, 'The Politics of Dancing 3.' Bringing his 'Politics' concept into the new decade with a fresh new approach, van Dyk aims to reflect the evolution of the way in which music is made today, focusing on artistic collaborations to form his long-awaited seventh artist album. Taking shape over the course of the last three years, 'The Politics of Dancing 3' has been a labour of love that has seen Paul invite the talents of 23 producers, singers and song-writers into his studio, working alongside each other to create an album that simultaneously compliments and rivals its predecessors.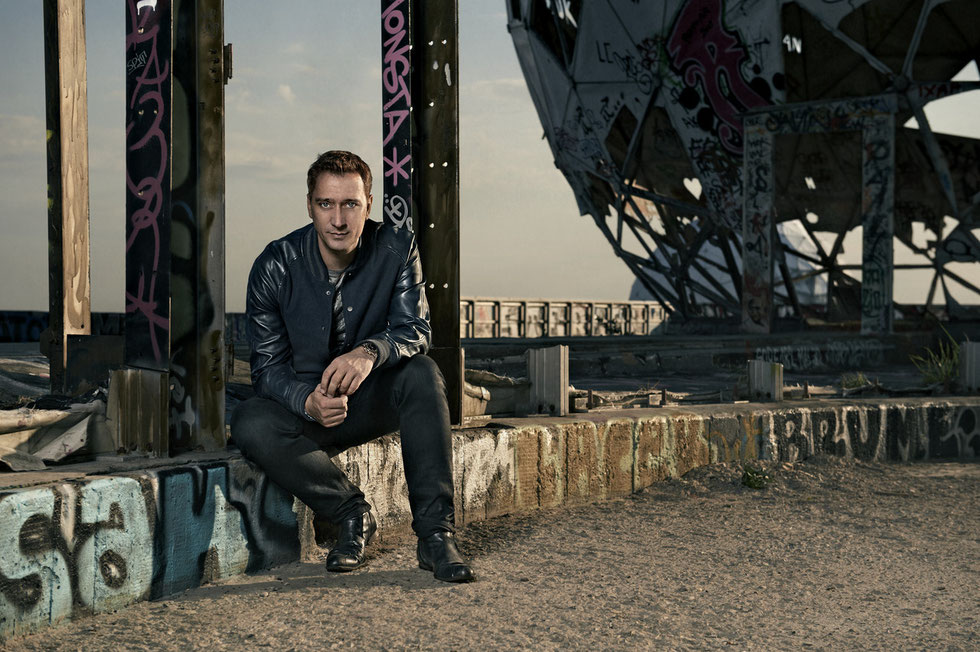 Speaking out about the development that has come as a result of a ten year hiatus from his 'The Politics of Dancing' series, Paul says:
"The third 'Politics of Dancing''s sound is, to me, more about what I'm about than the first two albums even. With them, I took music from other people and mixed, remixed and articulated it into the releases. Now we're talking about tracks that I've written and co-written with other artists. So this is pretty much my idea of what electronic music should sound like now. 'Politics' is almost like a 'sound dictionary' of where I'm at musically. For me it continues the theme/thread of the first two, whilst acknowledging the passage of time between the then and the now."
Featuring singles 'Come With Me,' 'Only In A Dream', 'Guardian' and 'Louder' and a list of collaborators including Aly & Fila, Roger Shah, Giuseppe Ottaviani and many more, the album aims to be a celebration of the transformative power of music and its ability to unite and reconcile hearts and minds across the world. A decade and a half since the first album, Paul's latest offering once more delivers an insight into his form of 'dancefloor diplomacy'. 
Paul van Dyk: "To me, only dance music has the power to reconcile the divisions of the planet like this."
You can listen to the album on Spotify here.
© justaweemusicblog.com