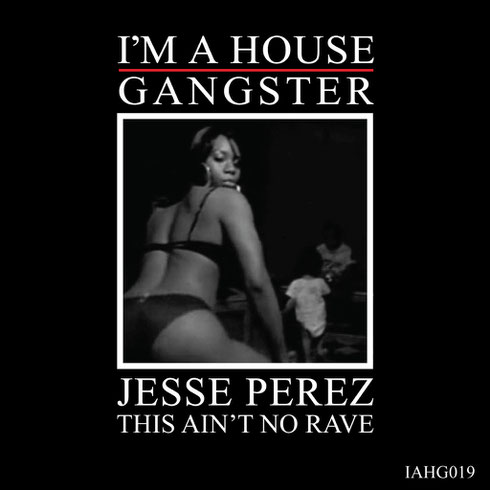 Miami's Jesse Perez returns to the I'm A House Gangster stable bringing with him a box of club cuts. 'This Ain't No Rave EP' comes armed with three bass charged bullets; the title track is a straight up slab of bass house, backed with pressure beats, toying with a Rob Base & DJ EZ Rock classic 'It Takes Two' sample to effect. 'Too Many DJs, Not Enough Hoes' is a hip-house tinged groover, which tips its hat to the old skool, and is a prime example of Jesse's cut up sample wizardry. Finishing off the package is the incessant groove of 'Learn How To Spin' - lyrically giving a small dig to the laptop autopilot DJ generation, this track builds with Latin tinged percussive beats that give way to a bouncing bass lick.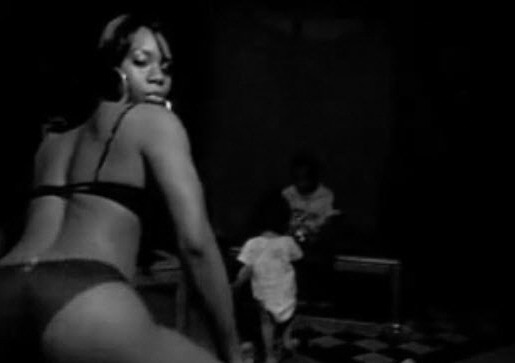 Jesse Perez: "These are dancefloor tracks. All three tracks are in my 'If the crowd isn't dancing' folder."
Legend has it that Jesse Perez was born in a rundown motel in Little Havana (a small Latin neighbourhood in Miami) just minutes after being conceived! Son to a local pimp (who is oddly 10 years older than Jesse), Jesse was exposed to the art of Slangin' D as a young boy. His mother, who at that time was a stage dancer for a popular local rap group called the "2 Live Crew", would work many shows for these artists and would sneak Jesse in as often as she could. 

Jesse has been producing and remixing since 2005 and has released on Hot Creations, Off Recordings, Exploited and his own label Mr Nice Guy Recordings, among others. He has remixed the likes of Nick Monaco, Ellen Allien, Pleasurekraft and many more. He made his debut on I'm A House Gangster in 2014 with his 'That's Real Muthafuckin Talk' EP featuring remixes from Paolo Rocco & Jay and label boss DJ Sneak.
© justaweemusicblog.com