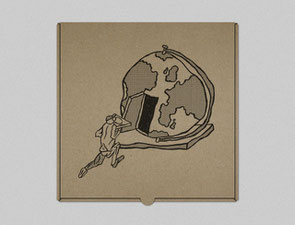 Garnier is back on F Communications for the release of 'Home Box'. After a year spent making new music and performing DJ sets all over the world, Garnier has returned with a wish list, a travel journal and plenty of searching questions. Why inundate the market when there are already so many techno productions already out there? After 30 years of expostulating the techno revolution and seeing it grow, why the need to add to what's already been said? Is techno really still at the forefront of the musical cultural revolution? What will come next to reinvigorate the music scene?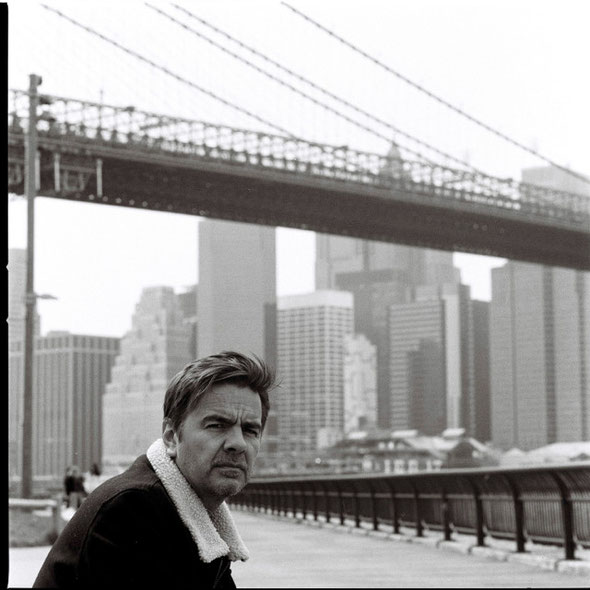 The 'Home Box' does not aim to answer all these questions, but instead explains the thought process that drives Garnier to question his work as a producer; something he has done throughout his long career.

The result is a collection of vinyl records that is both personal and far-reaching. The album is a new direction as yet unseen in Garnier's discography. It contains a collection of tracks released on five very different labels, originating in five different countries. There are also a few previously unreleased tracks and and an as yet unreleased 'surprise' EP. The album is a limited edition collectors piece that encapsulates his character.


The design of the album, the poster, and the vinyl records illustrate a visual universe conceptualised by the artistic collective, Alles Gut. 


It's out in April alongside the UK release of his book Electrochoc. 
© justaweemusicblog.com