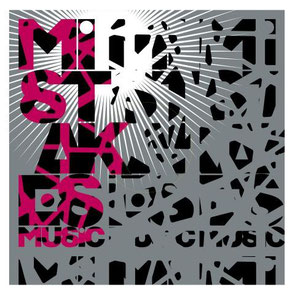 Sébastien Léger is possibly one of the most captivating DJ/producers in dance music, and with his brand new melody focused Temple Of Lions label launching just before Christmas he now turns his attention to his Mistakes Music imprint, the platform he has developed to give him the freedom to release DJ tools and big room techno/house tracks.
The label name is derived from Sébastien's creative process – very random and intuitive, just get in the studio and jam! A lot of the sounds he discovers are purely by accident, almost as if they were mistakes. He likes to go with the flow, untethered from creative structure, letting his feelings and heart take control and trusting his instinct.
He kicks off 2015 with two new creations. The energy of 'Funkalaga' is a sign of a man on a creative roll with its passion, joy, attitude, swing and fun. 'Toby, No Biting' continues the theme and yet, is totally different, featuring the use of guitars to build another club track.
It's out 2 February, check it out below.
© justaweemusicblog.com