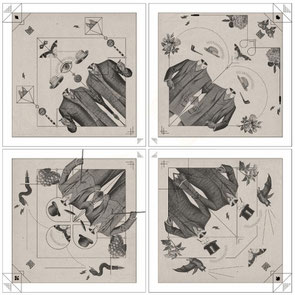 Poker Flat Recordings has been dealing out underground house music since 1999; from the debut  'Loverboy' through the Bugnology series, albums and club hits, Steve Bug's imprint has unearthed new talent, possibly developed rising stars and welcomed veterans into the fold. Steve reputation as a DJ, producer and music connoisseur is about to carry the imprint to its 15th anniversary, which will be celebrated with its finest collection of raw talent yet.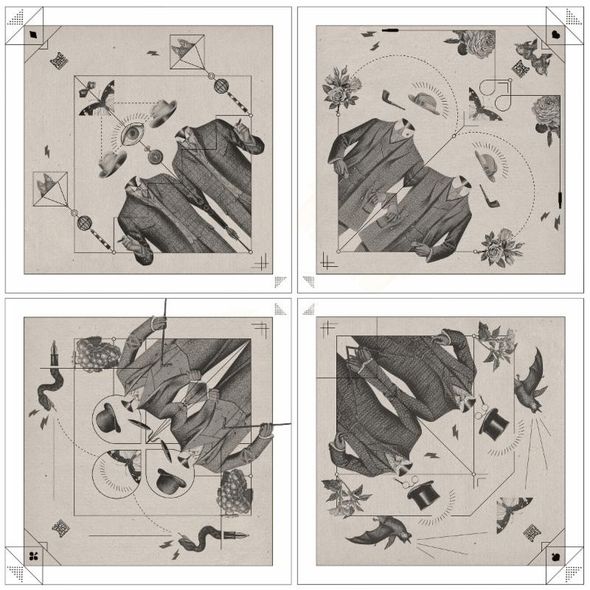 After shuttering his Raw Elements-imprint (1995- 1998), Steve Bug embarked on the label that would soon possibly be considered as one of the handful of labels credited with moulding the sound of tech house and minimal house.
Poker Flat Recordings arrived with the very first release named Double Action and included the track, 'Loverboy', it then began to go from strength to strength, gathering fans, critical and DJ support from the very outset.
Double Action was followed by a string of singles and EPs by Martin Landsky, Detroit Grand Pubahs, Berkson & What and Guido Schneider, plus ongplay albums by Trentemøller, Märtini Brös, John Tejada, TJ King & Modular K and Donnacha Costello.
The sub-labels Dessous, Audiomatique and Traffic Signs cemented the presence of the Poker Flat family, and further re- fined the signature sounds of Vincenzo, Adultnapper, Phonique, and Steve's own alter ego Traffic Signs.
In celebration of its 15-year milestone, Steve Bug & co. plan to mark it in style, with a '15 Years Of Poker Flat' digital compilation of 16 new exclusive, unreleased tracks and remixes by
Josh Wink, Taylor, DJ Tennis & Mind Against, youANDme, Mark Henning, John Tejada, Joeski, Audiofly, Ejeca, Sebo K, Anaxan- der, Kindimmer, The Organ Grinder, Tom Flynn and more, taken from the Four Jacks series of EPs. 
Additionally, birthday parties are taking place in cities around the globe including London, Paris, Berlin and more.
© justaweemusicblog.com