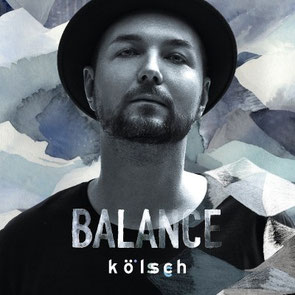 From funky house release as Rune through anonymous techno 12-inches as Tattoorecs to his current incarnation, Rune Reilly Kölsch has never stood still for long amidst the ever-shifting electronic music landscape. Born in Copenhagen's Christianshavn district to a German artist mother and an Irish singer-songwriter father, his new direction has seen him enjoy a higher level of acclaim than ever before.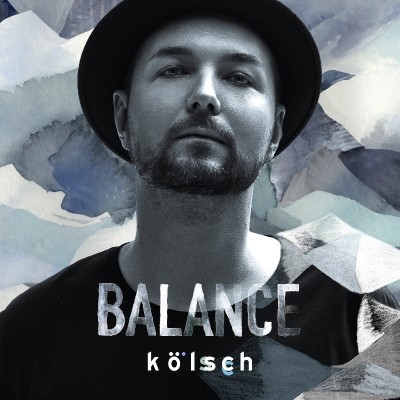 His bold decision to bring melody, riffs and colour back to techno - in a time when the vogue has been leaning more towards the industrial and dubbed-out once again - has paid off in a big way. KOMPAKT's Michael Mayer signed him for the first of several releases on his Speicher imprint back in 2010, culminating in his debut album '1977' last year. With everyone from Seth Troxler to Axwell playing his tracks, his appeal is uniquely broad - combining the accessibility of strong melodies with the incisiveness of boundary-pushing techno. This positioning makes for a decent Balance mix.
  

Kölsch: "I've incorporated some of my favourite records of all time in this mix, and I'm so proud that we have been able to get all these beautiful pieces of music on to one disc. It took me a while to find the perfect tracks for the mix, as I was looking for the perfect balance of very musical records with vocals, and the more energetic tracks. I'm very happy with the outcome. I tested out the mix a few times, and for me the best way to listen to it is while traveling. In the plane or car, it really makes sense."

It's out 1 December, check the track list below.
© justaweemusicblog.com
1. Galaxy 2 Galaxy - Journey Of The Dragons
2. Pional - It's All Over (John Talabot's Stripped Remix)
3. Danny Daze - Freeze (Frozen mix)
4. Patrice Bäumel - Mile High Gang
5. Henrik Schwarz - Lockstep
6. Minilogue - Endlessness
7. Radiohead - Videotape
8. Dhumen - No More
9. Kölsch - Punchbuggy *
10. Adrian Hour - Chordgresion
11. Odd Parents - Learn To Fly (Maceo Plex Flight Home Remix)
12. Stephan Hinz & Phillipp Ruhmhardt - Panther
13. Kölsch feat Waa Industry - Papageno
14. Kenny Larkin - Plankton
15. Caribou - Can't Do Without You (Tale Of Us & Mano Le Tough Remix)
16. Karl Friedrich - Bodies
17. John Norman & Dantiez Saunderson - Stuck In My Mind (Soukervalli Remix)
18. Coldplay - A Sky Full Of Stars (Kölsch Remix) *
19. Audion feat. Troels Abrahamsen - Dem Howl (Joris Voorn Mix)