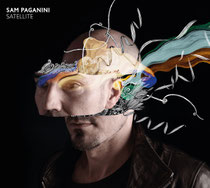 Techno outlet Drumcode recently announced the release of its next full-length album, 'Satellite', by Italian techno producer Sam Paganini. Though he has been active since the mid-90s, recent years have been successful for Sam, with techno EPs coming on labels such as Riche Hawtin's Plus8, Sven Vath's Cocoon and Adam Beyer's Drumcode.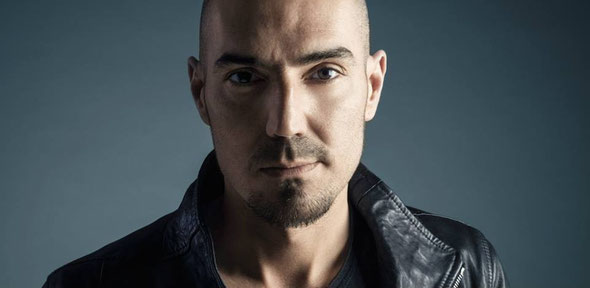 In his time he has been responsible for underground hits like 'Zoe', 'Polyester' and 'Fire In My Arms', all of which demonstrate his understanding of sexy, dark and hypnotic techno grooves and at the same time have earned him plenty of great Beatport chart positions as well as respect from many in the game.
'Satellite' is Sam's first full-length album. Informed by his DJ gigs at places like Berghain in Berlin and Cielo in New York, the album starts with a dystopian bit of sonic scene setting, as if a space ship is charging up ready to take off.
From there it's a case of getting straight down to business. 'Another Chance' is a spacey bit of cantering techno and 'White' is rooted in kick drums and is riddled with serrated synth lines that build lots of techno pressure. 'Down' is an undulating bit of funky techno complete with vocal flourishes and tracks like 'Lotus' are offerings from the deeper end of the scale. Also look out for diverse cuts like 'Dusty', 'Toxic' and 'Rave'.
Despite 'Satellite' being Sam's debut album, it showcases his style perfectly.
It's out 15 September on Drumcode.
© justaweemusicblog.com