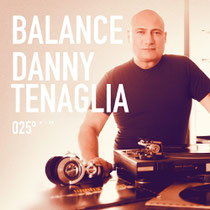 The fact that Danny Tenaglia has never been out of favour with the house and techno fraternity is testament to what a talented and passionate DJ/producer he remains to this day, some 30 years since he began DJing in Brooklyn, NYC. Honouring the Balance label with his first compilation in six years and adding to a body of mixes that includes some classics, Tenaglia continues the custom of bringing something special and unique to the cool Australian series.
It's been six years since the release of his last compilation and Tenaglia puts it down to nothing more than the difficulties of juggling DJing and producing.

"When I was asked to do this for Balance, I did some research and felt a connection," says Danny. "'Balance' is a 'quality, not quantity' record label and I already respected all of the artists on their roster and thought it would be a great outlet for me to also share a bit of my journeys with people who passionately love dance music. I also appreciated the details that they put into each release."
Accordingly, he has meticulously re-edited almost every track on the double CD to imbue his own level of extra detail into the proceedings, choosing to present his vision of the (largely) contemporary techno sound that has found him in such good fettle at places like Berghain and his current hometown's key club, Output. Tenaglia is still very much a traditionalist when it comes to the compilation format.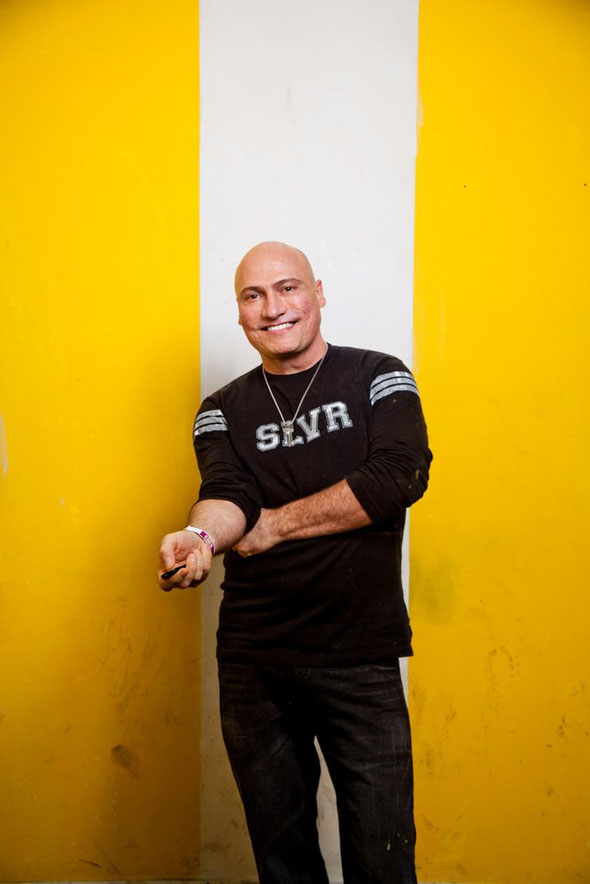 "I still strongly believe that nothing will ever compare to the feeling you get when you pick up a record or disc, place it in your player, sit back and listen while holding on to the cover and reading the liner notes and looking at the photos," he says. "It takes people's minds closer to what the true spirit and nature of the project is really all about. I also believe that it's extremely important to avid fans and collectors to know as much info as possible regarding each track and who else may have been involved in the process. This is sadly missing from digital downloads. You almost never get to know anymore who the musicians, singers, engineers, and other important people involved are and way too often today the artist and remixers on many releases hog all the credit, and it's just not fair. I never believed in that. When you give proper credit you receive proper credit."
TRAKTOR has helped breathe new life into the art of DJing for him, and its presence is clearly woven into this compilation's DNA.
Danny: "TRAKTOR has me working harder than ever because now I take many of my favourite classics and find ways to blend them in with much of the new music I love today, which is basically what appears on this CD."
Citing the bursting of the minimal bubble as a turning point for techno, he says the genre's less frenetic focus has likewise been a huge influence on him.
"I could never have predicted this but I do feel that techno is most definitely better than ever," says Danny. "That's mainly because the tempo has finally gotten below 130 BPM. This made techno more soulful, more swingin', more bouncy and made you feel it like you never could've felt it at near 140 BPM."
Indeed, on this Balance mix, you'll find a slew of cuts slowed down from 130 BPM and beyond to suit his chuggier pace.
The tougher vibe embodied in the compilation may come as an initial shock to some Tenaglia fans, but it's as oozing with charisma, atmosphere, sleaze, drama, emotion, tension and energy as anything he's ever done. It's out 5 September on Balance Music, check the preview below.
© justaweemusicblog.com