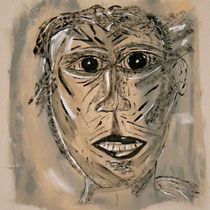 'Order Of Direction' is the new album from Yoruba's Afefe Iku – a maelstrom of heady rhythms and intricate musical textures distilled into six entirely unique tracks. Afefe is the protégé of Osunlade and hails from the ancient island of Manda, near Lamu Town off Kenya's coast. He works closely with Osunlade and, utilising his I'lle Studios, has been afforded the aesthetic of the Yoruba sound.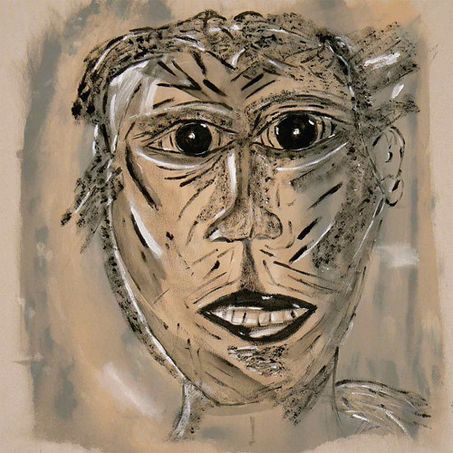 Ranging from the striking neon soundscape of album opener 'Beyond Geography' to the long-slung, 8bit thump of 'Appollo 11 feat. Osunlade', 'Order Of Direction' evolves ceaselessly from beginning to end.
Says Yoruba Records founder Osunlade of the new LP: "The latest instalment from Yoruba's mystery man takes us out of the jungle and into the mountains, where syncopated analogue rhythms dance alongside electric melodies surrounding a caravan of textures and reflection.
"Not much else needs to be said about this one except that it's either for you or not, and if it is then enjoy and elevate."
It's out 22 June.
© justaweemusicblog.com