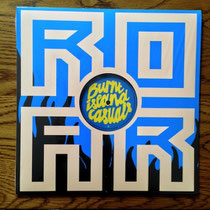 Continuing their decade long partnership, The Revenge and Sub Club's Harri emerge from their Glasgow studio under their Burnt Island Casuals guise to release the 'Linger Longer EP'. If you've visited Subculture at Sub Club in Glasgow; one of the finest internationally-renowned underground clubbing havens, then you're likely already to have absorbed Harri's studious approach to production. Here the EP's crisp and drum programming works to prove an enthusiastic and endearing backdrop to some 4/4 flexible synth work.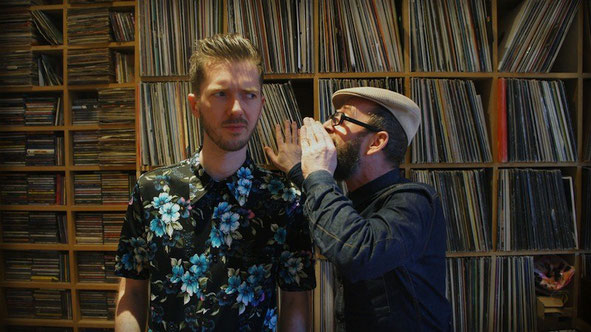 Fresh from completion of 6th Borough Project's sophomore album, The Revenge's association with quality productions continues; expect reassuringly slow-mo dancefloor memories, as guest Esa Williams provides additional percussion and unified analogue power on 'Theme From Easy Aces' and the heady, block-laiden 'Belshill Rendevouz'.
Their production partnership goes on through 'Grouse House' and 'Clown Prosecution Service'; reproducing the house sounds of an elder era with painstaking, granular attention to detail and sneaky modernising touches. The latest offering serves as a befitting prelude to The Revenge's production work for forthcoming and inaugural release on Sub Club's new label.
If any label can claim ownership of a sound, the pair have honed their obsession into four lengthy cuts nailing Roar Groove's thematic mission statement. Have a listen below.
© justaweemusicblog.com