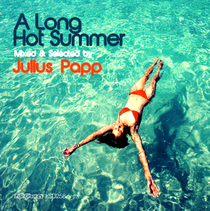 When you think of producers to come out of San Francisco and the Bay Area, names like Miguel Migs, Mark Farina, Jay-J, Fred Everything come to mind. One more on that list is DJ/producer, Julius Papp. From his very first gig in 1987 to touring with Migs at the famed Salted parties, to countless releases on many labels including King Street and his own NeoDisco imprint, he now returns to King Street for the fourth instalment of 'A Long Hot Summer'. 
With the first being compiled and mixed by Balaeric producer Kiko Navarro and subsequent yearly comps by Chris Brann (Ananda Project, Wamdue Project, P'Taah) and Brazilian DJ Meme, Julius Papp comes on to blend 20 tunes to create a lush and sensuously rhythmic journey for the long hot days ahead.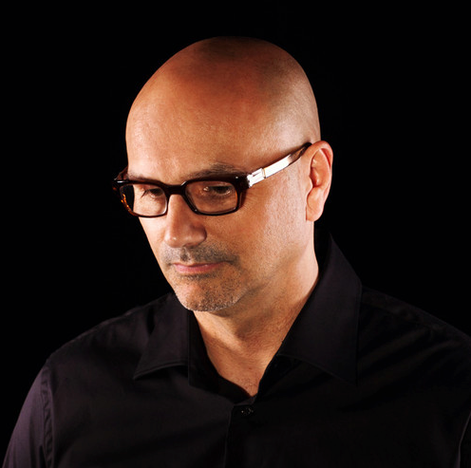 The track list includes Frankie Feliciano presents Real Thing 'Stalker Track', Dennis Ferrer feat. Bola Belo 'Dem People Go! (Kruse & Nuernberg Remix)', From P60 with Lisa Shaw 'Magic (Jarred Gallo Remix)', Chieko Kinbara feat. Josh Milan 'Just Like Love '(Charles Webster Main Remix)' and 'Higher Love (Souldynamic Vocal Dub)', Kerri Chandler 'Hallelujah (Robosonic Remix)', Tuccillo & Kiko Navarro feat. Amor 'Lovery (Yoruba Soul Mix)', Ananda Project feat. AK 'Heaven Is Right Here (Danny Krivit & Dazzle Drums Mix)' and his own cuts, 'Groove Asylum', 'Round In My Mind' and 'Your Life 2013'.
As quoted in Resident Advisor Julius states, "When I DJ, I like to go on a ride. I don't like to stay in one groove for too long. I like to be eclectic in my musical selection, incorporating various styles."
With this eclectic culmination in mind, he developed a smoother edge, a deep soulful style of house that continues to define the San Francisco sound. It's out 30 June on Nite Grooves.
© justaweemusicblog.com