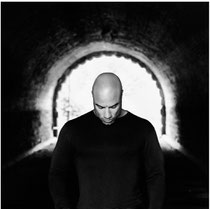 Noah Francis Johnson releases his first solo album entitled 'Life & Times' on 24 February, published by Universal Publishing, Last Ten Music Group and distributed by Warner Music. Noah's career has catapulted since touring the UK and Europe supporting the likes of Jamiroquai, Lenny Kravitz as well as soul and jazz poet Gil Scott Heron to name a few. 
From London to Los Angeles this soulful and deeply personal album includes an extensive catalogue of world-class musicians, composers, engineers and producers recorded at Abbey Road and Metropolis Studios.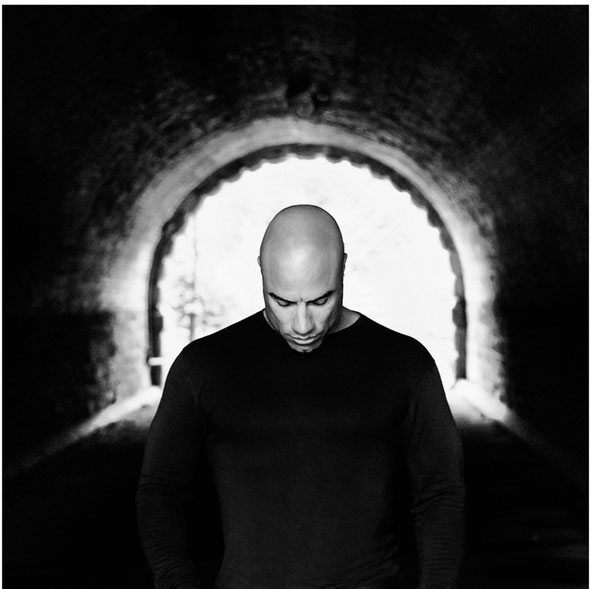 Noah: "In the moments writing the album I knew I was writing something that deeply defined so many facets of me- my conflicting feelings, reflections of family lost, a child loved, appreciation for the honest man, truth, all carved, shaped and made by the man that inspired me, my father. He had an incredible effect on me, not only as a musician, but as a human being. More than just a culmination of memories, 'Life & Times' is my awakening, letting go, about finding myself."
Brought up listening and performing to greats such as Marvin Gaye and Frank Sinatra, Noah is blessed with a versatile range, depth, richness and power that comes straight from the heart. Not unlike Gaye, his diversity has given him the ability to sing rock and roll, blues, soul, practically anything for that matter and make it his own. The albums journey brings about all of these influences, all the while proving himself as a great songwriter and wordsmith. With co-production courtesy of Chris Kimsey, best known for his work with The Rolling Stones, the music is crafted with a storytelling quality about it, brimming with catchy, melodic hooks bound for longevity.
Noah will perform at Bush Hall, Shepherds Bush in London on the 26th of February alongside an array of other international appearances. For more info, check: www.noahfrancisjohnson.com 
© justaweemusicblog.com