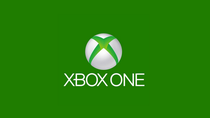 Xbox One recently announced their forthcoming Stereo Headset, which will allow gamers to immerse themselves in their games and play at whatever volume they'd like. Releasing across Xbox One markets worldwide in early March, the Stereo Headset will offer a premium audio experience for both game and chat audio, with a full-range (20Hz – 20kHz) audio spectrum to ensure gamers can enjoy the bass and high frequencies.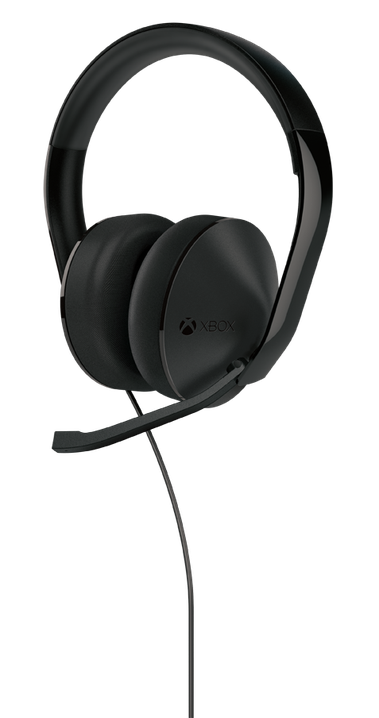 The Stereo Headset will also feature a unidirectional microphone for clear voice capture and over-the-ear speakers to keep you comfortable during long gaming sessions. The headset will ship with a detachable Stereo Headset Adapter that puts all of the audio controls right at your fingertips.  You can balance the game and chat audio levels to hear just what you want, control the master volume, and mute the microphone each with the touch of a button. 
A Stereo Headset Adapter will also ship separately worldwide in early March, for those who prefer their own brand of headphones. Volume controls on the adapter let you adjust chat volume levels and mute your headset's microphone without taking your hands off the controller.  Simply plug the adapter into your controller and connect your compatible stereo headset to enable chat audio – thanks to integration with Skype's audio codec. The Xbox One Stereo Headset will retail for £59.99 MSRP and the Stereo Headset Adapter will be available for £19.99 MSRP.
© justaweemusicblog.com