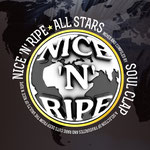 The Nice 'n' Ripe sound is being re-visited by Boston funksters Soul Clap, who have curated, compiled and mixed this new two-disc selection. This release will be a mixed physical CD, a digital release that includes all 30 individual tracks plus the full-length mix, and finally a four track vinyl sampler, all of which are available now.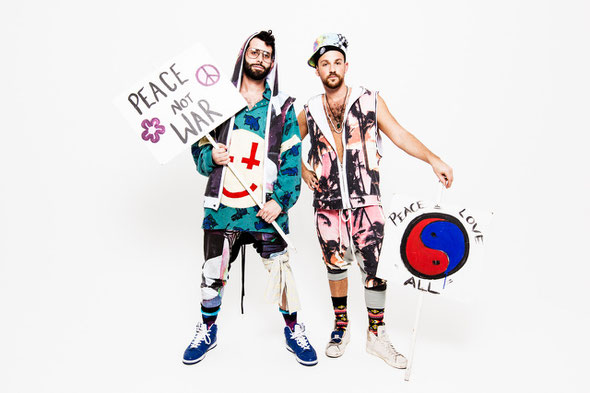 From its 90s' beginnings in a flat in Finsbury Park, releasing the occasional 12" record to releasing a record per week under an array of different guises such as Nice 'N' Ripe, Nice 'N' Fruity, G.O.D. and Zest 4 Life, Nice 'N' Ripe peaked in the years 1997 – 2001 when classics such as 'Together' by 24 Hour People, and 'Industry Standard' by Industry Standard featured on many dance floors. Now, in 2013, when garage is as popular as ever, Soul Clap have carefully unearthed the best the label has to offer across two discs. In addition, they have also subtly tweaked and edited some of the tracks in their own studio to ensure maximum coherency throughout the ride. 
Things kick off with the deep and off-kilter beats of To Go 'R-U-Reddy (Underground Instrumental Mix)' before slowly upping the gears though the jazzy stylings of Sylvester's 'Turn Table Mixer', the low slung slouch of N-ergy's 'Changes (Bongo Dub Mix)' and Soul Clap's edit of Grant Nelson's 'In My Soul.
There are many more tracks included, including Planet Detroit's 'Find The Way (Soul Clap Smooth Jam Yumme Day Break Flute Edit)' and key label artists like 24Hour Experience and their many inclusions, such as the bright neon stabs of 'Mantra'.
© justaweemusicblog.com