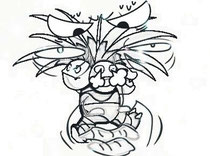 New York's Martinez Brothers team up with Mass Prod to bring it raw and uncut with two new tracks inspired by that dark, 'anything goes' atmosphere that can only be found in the world's best underground venues. Uncompromising, experimental sound and stripped down to its bare essentials, this is raw, honest house and techno.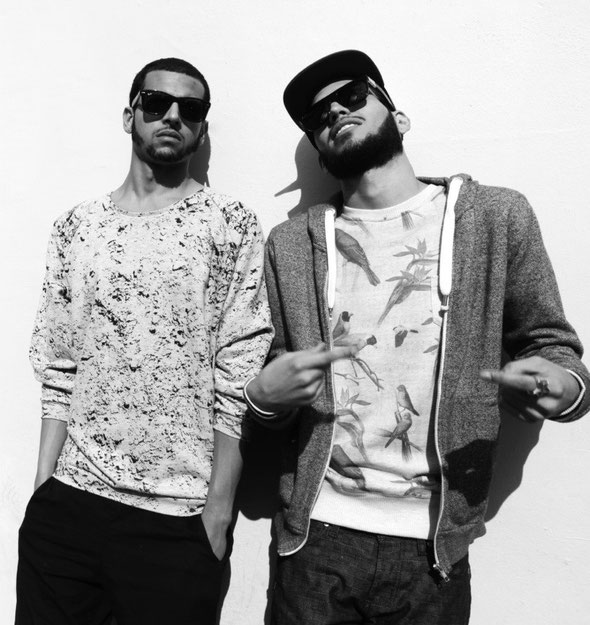 On these tracks, which will only be released on a limited run of 300 white label, vinyl-only pressings, the brothers bypass post-production and computers to go back to the essence and instill a raw, tight vibe into their music triggering the drums and samples through an MPC, 808 and 909. It's an old-fashioned approach that gives an untainted, gritty feel to the tracks, though this is not a revivalist EP – a contemporary feeling is abundant throughout thanks to the addition of effects and harmonizers.
Both tracks are essentially DJ tools, with peak-time in mind – there are no breaks, the groove on both is flat – they've been produced with the notion that they will be mixed with other more musical productions. Take 'E's Demise', with its grumbling bassline and menacing utra pitched-down vocal – the percussive elements are minimal; a kick, some claps and subtle cymbals, ever-present yet never too overpowering. There are no peaks or troughs, just a constant repeated pattern from beginning to end. Meanwhile 'The Hat Trick' follows in a similar vein, a kick and a snare supporting a fidgety, stuttering set of effects and a simplistic sample over the course of 10 minutes.
© justaweemusicblog.com