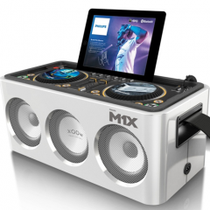 Yesterday, at the IFA Berlin, Armin van Buuren announced a collaboration with Philips. Together, they've launched the M1X-DJ System, which allows anyone who wants to mix, play and share their music to do so on one portable device.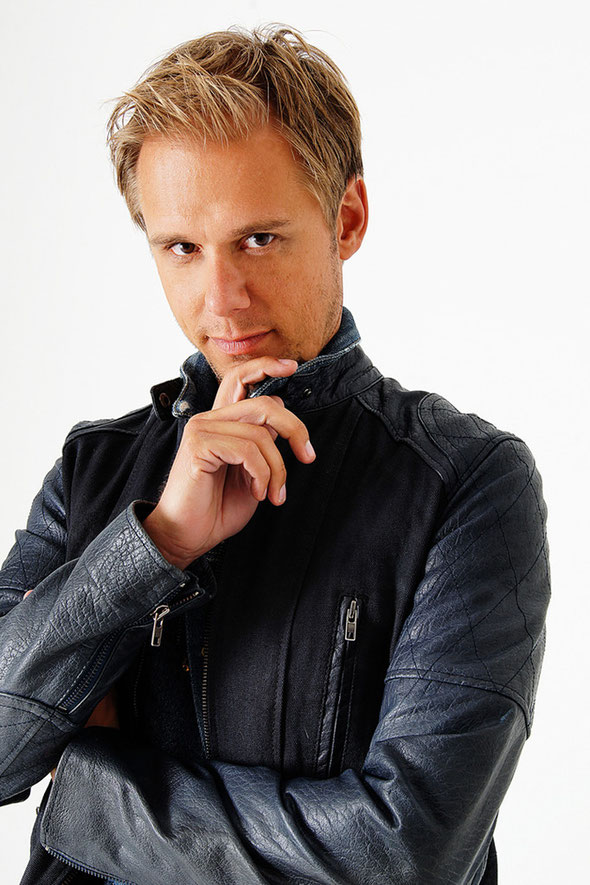 Armin van Buuren: "Together, we want to inspire more people to listen to, create and share the music they love. Fans often ask me what equipment they should buy when they want to start mixing themselves. A lot of kit can be expensive, so with the M1X I wanted to create something that's accessible for everybody. The other great thing about the M1X is that you can play it wherever you want, whether that's the beach, the park or your street: it's the ghetto blaster reinvented for today."


"At Philips we're obsessed with sound, and in Armin van Buuren we are collaborating with a global icon who shares that passion," said Wiebo Vaartjes, CEO Philips Lifestyle Entertainment. "With Armin's unique insights we're working together to take ideas from the drawing board to the final product, delivering innovations that enable more people to share their passion for great music."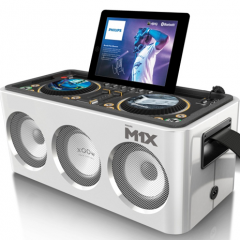 The system is simple to use and provides an authentic DJ experience for beginners to professionals, depending on how you choose to use the features. With multiple inputs and outputs, aspiring artists can link up multiple M1X-DJs or bigger stereo systems for a more club-like sound. Bluetooth connectivity allows you to share your favourite music from Bluetooth-enabled devices. When the party moves outside or to a remote location that may not have accessible power, the M1X-DJ will play for five hours with D cell batteries. The Philips M1X-DJ Sound System will be available in November 2013.
© justaweemusicblog.com