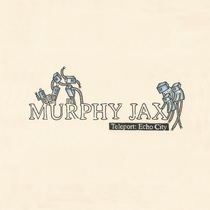 Murphy Jax delivers a full length EP entitled 'Teleport : Echo City' this month, via the Frankfurt based Chiwax imprint. Over the past few years, Murphy has been steadily building up a back catalogue of electronic workouts, delivering content for the likes of Clone's Jack For Daze Series, Hypercolour, Exploited and Turbo.
Jax's style meanders through a variety of styles, ranging from low-slung, chuggy grooves through to straight up Chicago inspired house rhythms, always keeping the production intriguing and melodic. Here Murphy joins the Chiwax roster (a sub-label of Rawax, also running the Dubwax and Housewax labels), alongside heavy hitters like Gemini and Perseus Traxx.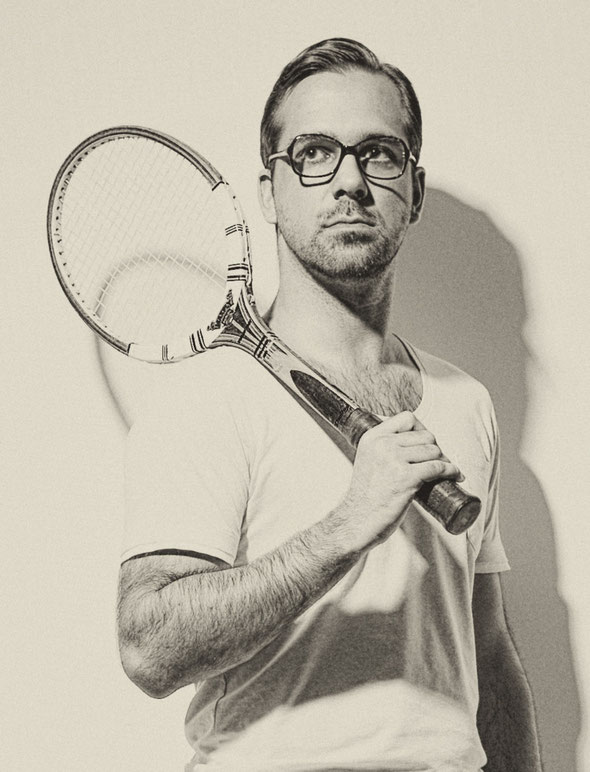 Jax: ''Imagine a pre-apocalyptic generation of robots on a planet of machines. This is the last generation before the big war against the darkness, slowly coming from space. Some groups are fighting each other in chaos, others party before everything seems to end and lots of them don't know - yet, but they all dream of Echo City. The one and only safe point, founded by Dr. Nigel Echo in the deep, cold and blue core of the planet. Dreams, desires, rebellion and chaos. They're all going to fight the coming darkness, united by the prince of nanomagica. Taking place at several different locations, we are looking into the last hours before it all begins and ends at the same time.''


'Teleport : Echo City' embraces a variety of styles, ranging from Chicago house, classic deep house, movie theme style cuts and raw acid workouts. The mood of the records goes from child like melodies to dark, hypnotic and brooding synth heavy tracks. It's out tomorrow.
© justaweemusicblog.com