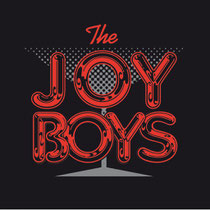 The next EP on Southern Fried Records is a debut from long time friends The Joy Boys aka Raf Daddy (from The 2 Bears with Hot Chip's Joe Goddard) and Toby Young (better known as bootleg specialist youngTEE). Both hailing from South London, the pair have illustrious discographies to their names that span house, disco, funk, soul and more. 
Here they focus on the dancefloor and as such early support for this release has already come in from the likes of Toddla T, Midland and Annie Mac. To celebrate the launch of today's EP, there will be a special party in Peckham, London on the 14th September.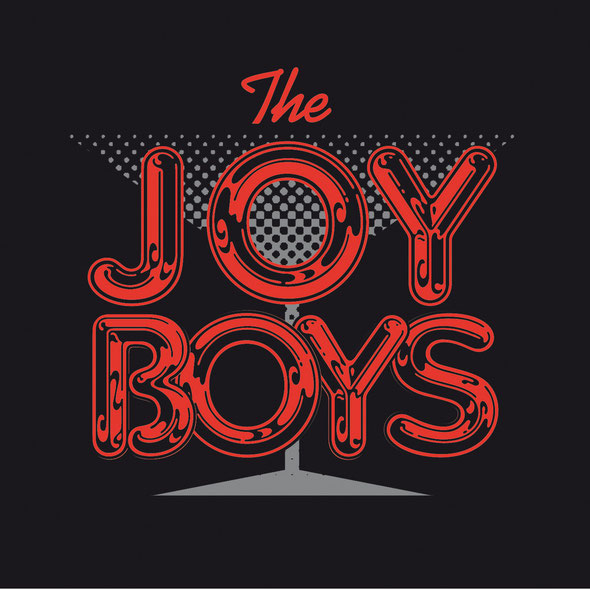 'The Wake' Kicks things off with rattling afro-drums and raved-up stabs. The arrival of echoing trumpet toots and a chanting voice could transport you to the hustle, bustle and crazy colours of Rio during carnival week. 'Pass It On' then takes a much meaner and leaner approach to conjure its raw warehouse vibe. Run through with sizzling and searching synths, a gnarly bassline and what sounds like reversed 808 style stabs. 'Shake The Tip' is more relaxed and inviting: sunny pads wail in the background and the stripped out drums skip with louche funk and myriad toms and congas. 
Final cut, 'Kitchen Sink', which takes you right to the south London hood from which these two producers hail thanks to its gritty urban edge. It's a percussive workout with drums from UK funky, MC spits from grime and whistles from somewhere inside the M25 in the early-90s. It's out today.
© justaweemusicblog.com