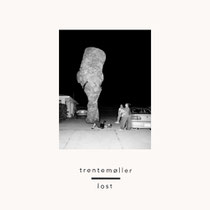 In My Room Recordings recently announced 'Lost', the third full-length album from Anders Trentemøller. 'Lost' is much like its predecessor 'Into The Great Wide Yonder' and serves not only as a logical continuation of his work, but also as yet another fuck-you to whatever genre you thought you had him boxed into. The Trentemøller sound is definitely left intact, yet as a whole it really doesn't sound like anything he's ever produced before.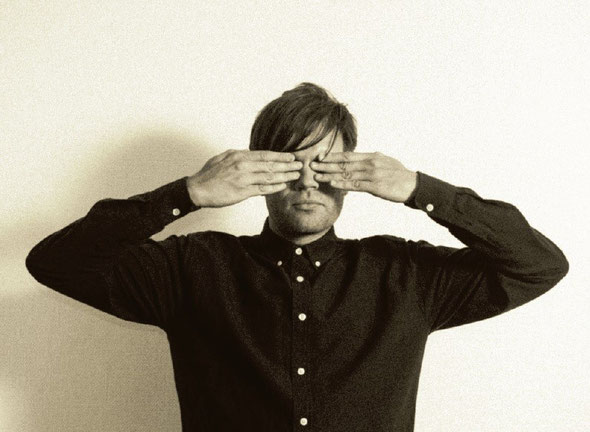 "People wanted something similar to the last album, but if you're getting to the point of listening to people and what they think of your sound... Well, that's not for me," says Trentemøller.
The album boasts a dozen tracks with something of interest for anyone who's ever been a fan of the Copenhagen based producer. It's as original as it is classic, mixing the tried and tested with all sorts of sonic surprises.Differing from 'Into The Great Wide Yonder', the album is definitely a far more streamlined affair and way more "song structured". Trentemøller has managed to bring on board a whole rake of peers, personal influences and sprouting talent. Co-conspirators such as Kazu Makino (Blonde Redhead), Jana Hunter (Lower Dens), Marie Fisker, Ghost Society and Low are all to be found on the record.
'Lost' will be released September 27 through In My Room/Balance Music.
© justaweemusicblog.com